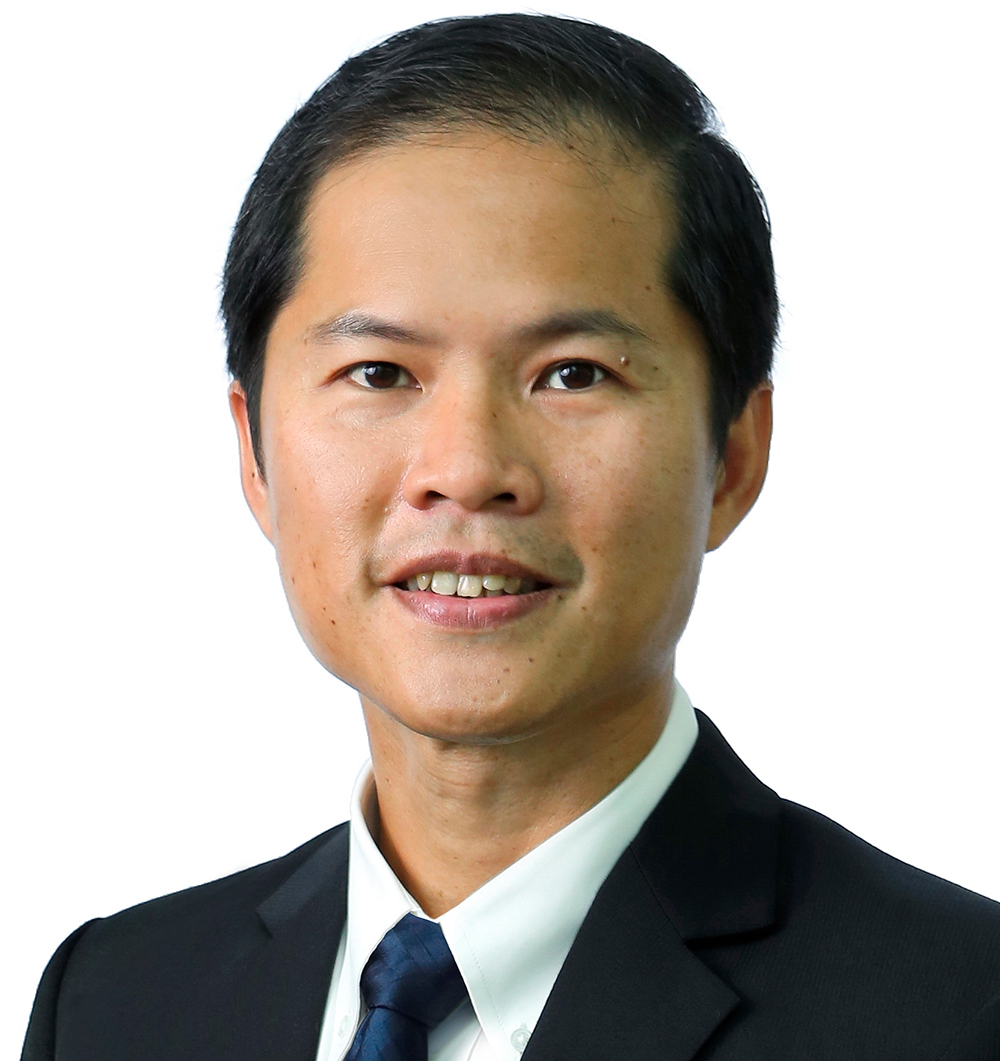 The Singapore Unmanned Aircraft System (UAS) Community was conceived with the support of the Civil Aviation Authority of Singapore (CAAS) and Enterprise Singapore (ESG), to represent and serve the interests of the emerging UAS industry.
Building upon our strengths as an Association, we will engender the UAS Community, and together, play a role in supporting market development and access, sourcing of new technologies, development of standards and policy advocacy.
Please reach out to our Programme Executive Ms Stephanie Lo (stephanie_lo@aais.org.sg ) for more information.
Philip Quek
President, AAIS
August 11 @ 8:00 am

-

August 13 @ 5:00 pm

Adapt to the new now with Aviation Week's UAM Virtual, taking place from August 11-13, 2020, brought to you in your home office! At this virtual event, you will be able to participate in sessions featuring live-streamed content using a desktop or m...
Singapore Unmanned Aircraft Systems Directory 2020/21
The second edition of the Singapore Unmanned Aircraft Systems (UAS) Directory has been released in early June 2020. The publication was first launched by AAIS in 2019, in conjunction with the formation of the Singapore UAS Community. It aims to be a one-stop platform for UAS companies in Singapore to showcase their capabilities and commercial UAS applications and features Singapore-based UAS service providers, manufacturers, suppliers and end-users.
To get your copy, please contact:
Ms Agnes Chua,
Director – Sales & Marketing, Publications
Email: adsales@aais.org.sg
UAS Indoor Testbed
JTC and AAIS are jointly collaborating on short-term indoor spaces for the UAS industry to conduct testing in relation to the development and commercialisation of Unmanned Aircraft Systems (UAS). This is on a trial basis from Mar 2020 to Oct 2020. There is no charge for booking during this trial period, although a deposit is required. Read more
Check the availability of the facility by contacting the JTC Business Centre at Seletar Aerospace Park at (65) 6262 5336 or email JTCA2bookings@aais.org.sg.
AAIS-CAAS Focus Group Discussion on UAS registration
The Singapore UAS Community held an industry focus group discussion on 11 July 2019, co-hosted by the Civil Aviation Authority of Singapore (CAAS). The session sought industry inputs on the proposed policy for the registration of drones. We thank CAAS and all participants for a fruitful and engaging session. Read more
Singapore UAS Community represented on the UAS Advisory Panel appointed by CAAS
CAAS announced the appointment of an Advisory Panel to review UAS regulations on 23 May 2019. The Singapore UAS Community is pleased to be represented on the Panel. Read more
Building facade inspection using unmanned systems
AAIS has appointed Mr Robin Thevathasan of its Panel of Experts to represent the Singapore UAS Community on the Working Group for the development of standards relating to the inspection of building facades using UAVs.
Official launch of the Singapore UAS Community
AAIS officially announced the formation of the Singapore UAS Community on 9 April 2019 (Press Release). The announcement was noted by Senior Parliamentary Secretary, Ministry of Transport, Mr Baey Yam Keng at the opening of the Unmanned Systems Asia and Rotorcraft Asia 2019 tradeshow. Read more
Community Benefits
The Singapore UAS Community serves the interests of the emerging UAS business community in Singapore. By convening a critical mass and leveraging our existing capabilities as an association, we aim to attract resources and government support, promote collaborations and partnerships, and foster the development of this important industry.
BE SEEN: Promote Your Products & Services
– Make your mark in our Singapore UAS Directory, the first & only in the region
– Advertise on our web-based Asia-Pacific Aviation Directory, and be seen worldwide

BE HEARD: Engage with Government Agencies
– Keep abreast of developments on policies, initiatives and national standards for UAS
– Dialogue to facilitate a more business-friendly operating and regulatory environment

BE CONNECTED: Engage End Users & Customers
– Leverage our established network, explore opportunities for collaboration & test-bedding
– Raise the profile of Singapore UAS industry at international Tradeshows and B2B events

BE SUPPORTED: Grow Your Business & Mindshare
– Take advantage of our Panel of Experts, Business Incubation & services
– Engage students & institutions, and foster interest in UAS adoption and integration