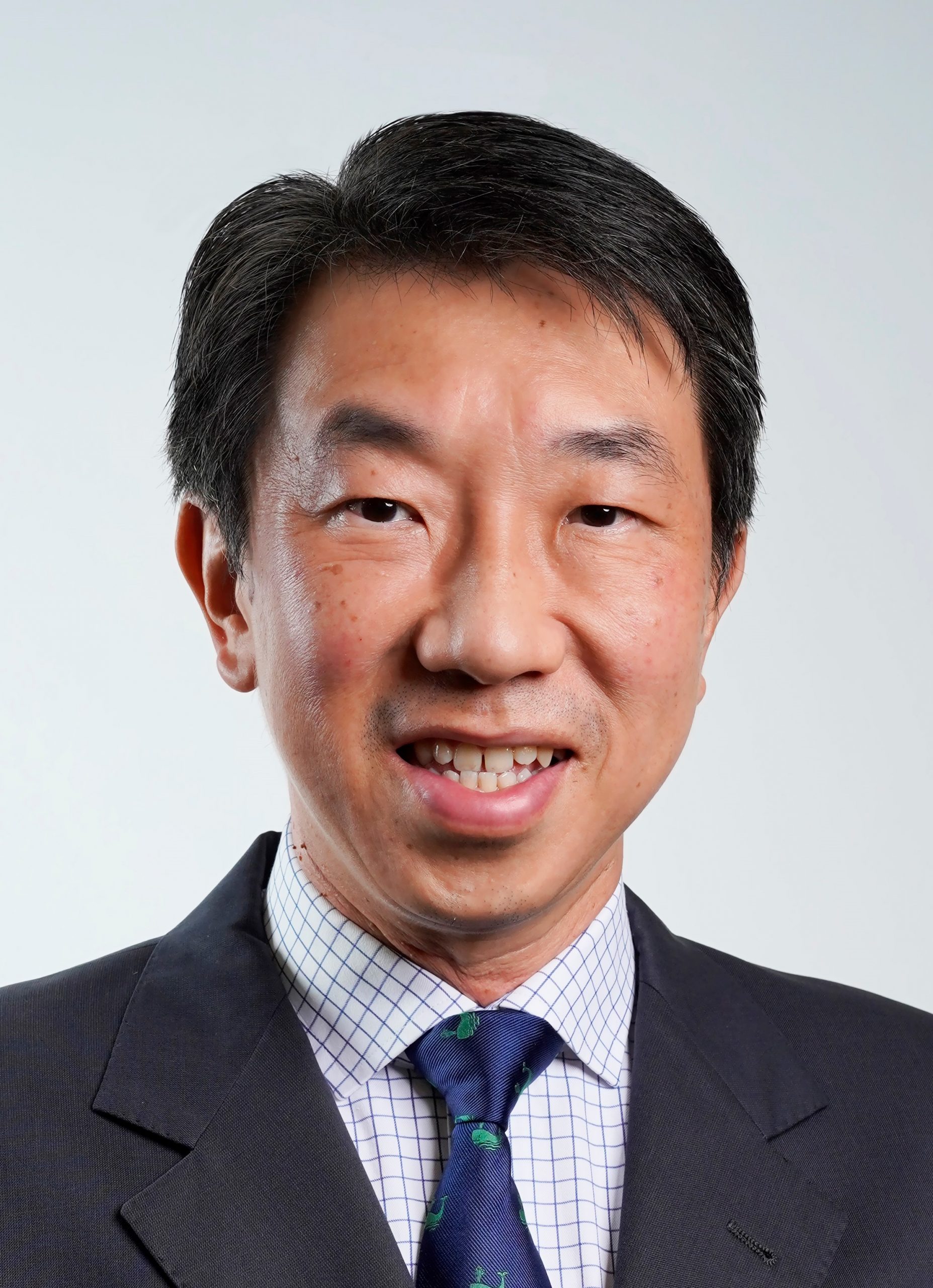 The Singapore Unmanned Aircraft System (UAS) Community was conceived with the support of the Civil Aviation Authority of Singapore (CAAS) and Enterprise Singapore (ESG), to represent and serve the interests of the emerging UAS industry.
Building upon our strengths as an Association, we will engender the UAS Community, and together, play a role in supporting market development and access, sourcing of new technologies, development of standards and policy advocacy.
Please reach out to our Programme Executive Ms Stephanie Lo (stephanie_lo@aais.org.sg ) for more information.
Wong Yue Jeen
President, AAIS
Electric-powered vertical lift was once again in focus on 5 Sep 2023, via a webinar organised by S. Rajaratnam School of International Studies (RSIS) and supported by AAIS. The webinar was moderated by RSIS, with panelists from Vertical Aerospace, Archer Aviation, Skyports Infrastructure and NTU.  The panel concluded that Singapore could be a lead adopter of eVTOL flight, attracting industry and R&D activities.
read more
As part of promoting aviation safety, AAIS organised an exclusive seminar on "Understanding Procedural Drift and its Effects" on 14 August. The event featured Mr Jason Bok, VP of Quality & Safety at ST Engineering Aerospace and covered factors contributing to procedural drift as well as preventive and corrective actions that can be developed to counter this challenge.
read more