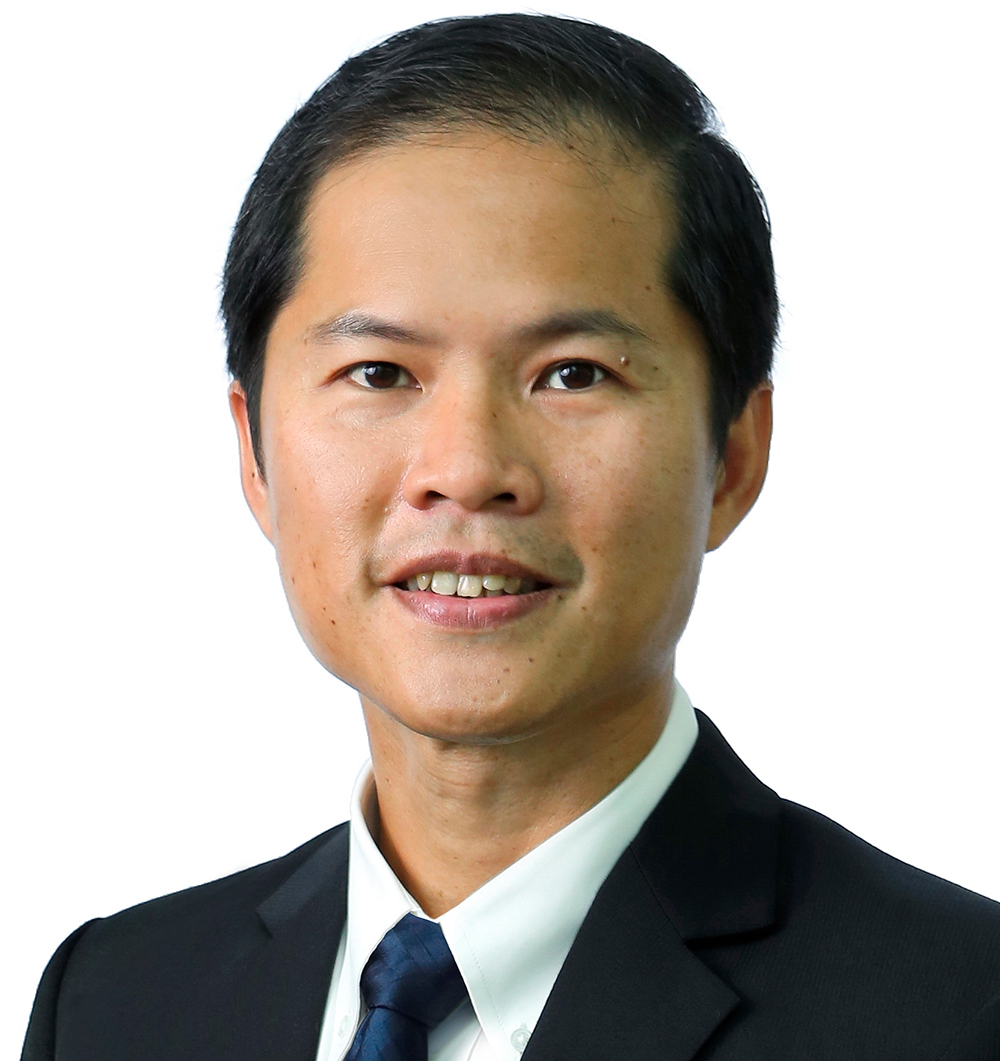 The Singapore Unmanned Aircraft System (UAS) Community was conceived with the support of the Civil Aviation Authority of Singapore (CAAS) and Enterprise Singapore (ESG), to represent and serve the interests of the emerging UAS industry.
Building upon our strengths as an Association, we will engender the UAS Community, and together, play a role in supporting market development and access, sourcing of new technologies, development of standards and policy advocacy.
Please reach out to our Programme Executive Ms Stephanie Lo (stephanie_lo@aais.org.sg ) for more information.
Philip Quek
President, AAIS
The third segment of our series on Advanced Air Mobility was held on 19 May 2021, featuring panel speakers, Mr Ian Lam, GM of Schaeffler Aerospace and Ms Evelyn Khoo, Business Development Manager for Composite Materials at Solvay. Both speakers discussed how their companies were drawing on prior experience in the aerospace and automotive markets to position themselves as suppliers.
Watch this Webinar below:

read more
AAIS organised our second Networking session for the year on 21 May 2021. Albeit conducted amidst enhanced restrictions under Phase 2 (Heightened Alert), participants were in good spirits and took the opportunity to reconnect with industry colleagues and meet new faces. We were also introducted to three new AAIS members, , Embraer Asia Pacific, Ryan Griffin, and Singapore Flying College.
read more
2018
Unmanned Aircraft Systems Roundtable (16 August 2018)

-

A roundtable for the UAS community was co-hosted by the Association of Aerospace Industries (Singapore) and Enterprise Singapore on 16 Aug 2018. Participants included representatives from UAS manufacturers, service providers, technology providers, ANSPs, VCs and government agencies. It was an interesting session hearing what each participant does, sharing perspectives on business and market opportunities and […]