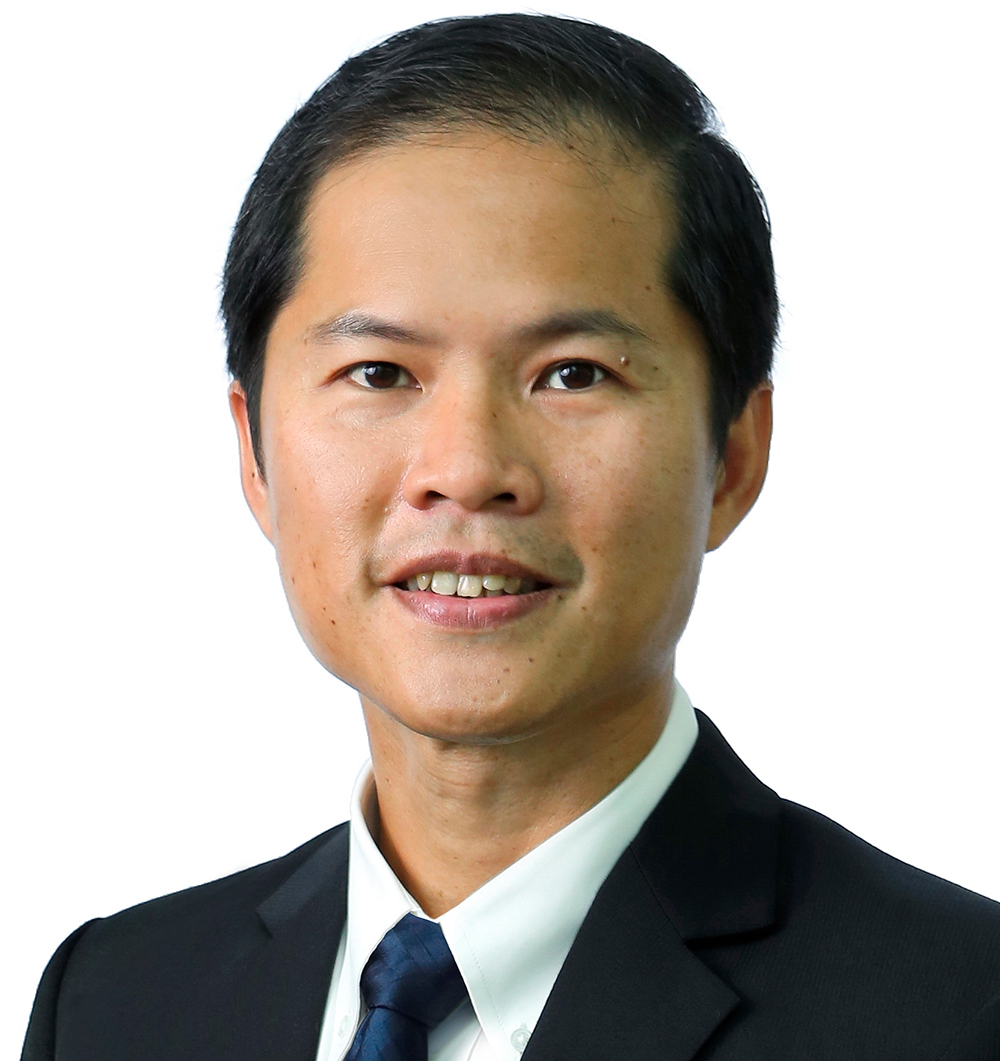 The Singapore Unmanned Aircraft System (UAS) Community was conceived with the support of the Civil Aviation Authority of Singapore (CAAS) and Enterprise Singapore (ESG), to represent and serve the interests of the emerging UAS industry.
Building upon our strengths as an Association, we will engender the UAS Community, and together, play a role in supporting market development and access, sourcing of new technologies, development of standards and policy advocacy.
Please reach out to our Programme Executive Ms Stephanie Lo (stephanie_lo@aais.org.sg ) for more information.
Philip Quek
President, AAIS
This year, instead of the traditional sumptuous Chinese New Year lunch for residents of various homes for the elderly,  we had to do things differently in view of COVID-19. On behalf of the Aerospace Community, AAIS organised bento lunches, red packets and care...
read more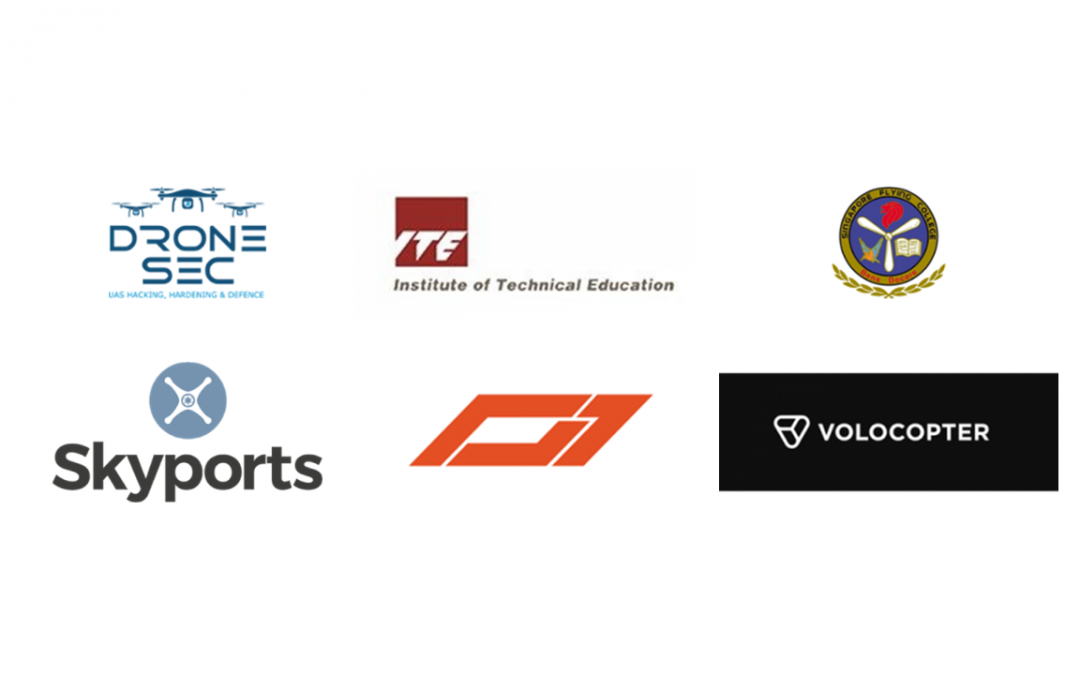 We are pleased to welcome several new members to our Community: Dronesec (Privasec Pte Ltd), ITE College Central, Singapore Flying College Pte Ltd, Skyports Pte Ltd, Uniqtech Entertainment Pte Ltd, and Volocopter Asia Holding Pte Ltd.
read more
2018
Unmanned Aircraft Systems Roundtable (16 August 2018)

-

A roundtable for the UAS community was co-hosted by the Association of Aerospace Industries (Singapore) and Enterprise Singapore on 16 Aug 2018. Participants included representatives from UAS manufacturers, service providers, technology providers, ANSPs, VCs and government agencies. It was an interesting session hearing what each participant does, sharing perspectives on business and market opportunities and […]