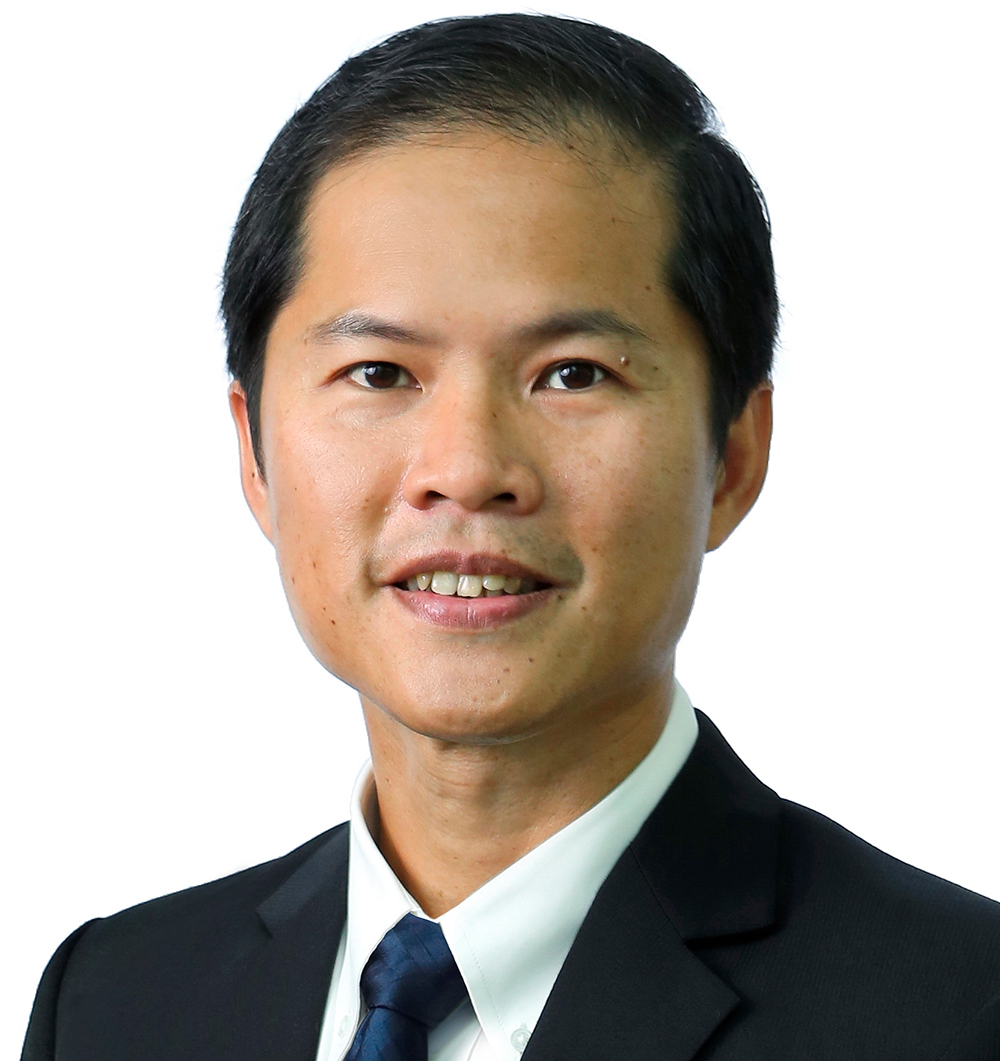 The Singapore Unmanned Aircraft System (UAS) Community was conceived with the support of the Civil Aviation Authority of Singapore (CAAS) and Enterprise Singapore (ESG), to represent and serve the interests of the emerging UAS industry.
Building upon our strengths as an Association, we will engender the UAS Community, and together, play a role in supporting market development and access, sourcing of new technologies, development of standards and policy advocacy.
Please reach out to our Programme Executive Ms Stephanie Lo (stephanie_lo@aais.org.sg ) for more information.
Philip Quek
President, AAIS
AAIS organised our first Virtual Networking session on 17 September 2020! Held in place of our traditional quarterly HOST Networking sessions, this web-based event provided the opportunity for members of the aerospace and UAS communities to meet and reconnect while in the comforts and safety of their own spaces.
The event kicked off with a brief keynote on "The Agile Approach in COVID-19 times" by Ms Regina Chua, Chief Agile Designer at DD Consulting. Regina discussed Agile organisations and its relevance in times of crisis. Participants then joined break out rooms to network and share their thoughts on the Agile mindset and what it would mean for their organisations. Dynamic discussions were held between members representing OEMs, the supply chain and service providers, across different sub-sectors like engines, components, materials and others.
We thank Regina and all members for making our first Virtual Networking session a bustling and thought-provoking one! We welcome members and the community to join us for the next one in December. Please subscribe and look out for our newsletters for more information.
JTC and AAIS are jointly collaborating on short-term indoor spaces for the UAS industry to conduct testing in relation to the development and commercialisation of Unmanned Aircraft Systems (UAS). This is on a trial basis from Mar 2020 to Oct 2020. There is no charge for booking during this trial period, although a deposit is required. Read more
Check the availability of the facility by contacting the JTC Business Centre at Seletar Aerospace Park at (65) 6262 5336 or email JTCA2bookings@aais.org.
2018
Unmanned Aircraft Systems Roundtable (16 August 2018)

-

A roundtable for the UAS community was co-hosted by the Association of Aerospace Industries (Singapore) and Enterprise Singapore on 16 Aug 2018. Participants included representatives from UAS manufacturers, service providers, technology providers, ANSPs, VCs and government agencies. It was an interesting session hearing what each participant does, sharing perspectives on business and market opportunities and […]