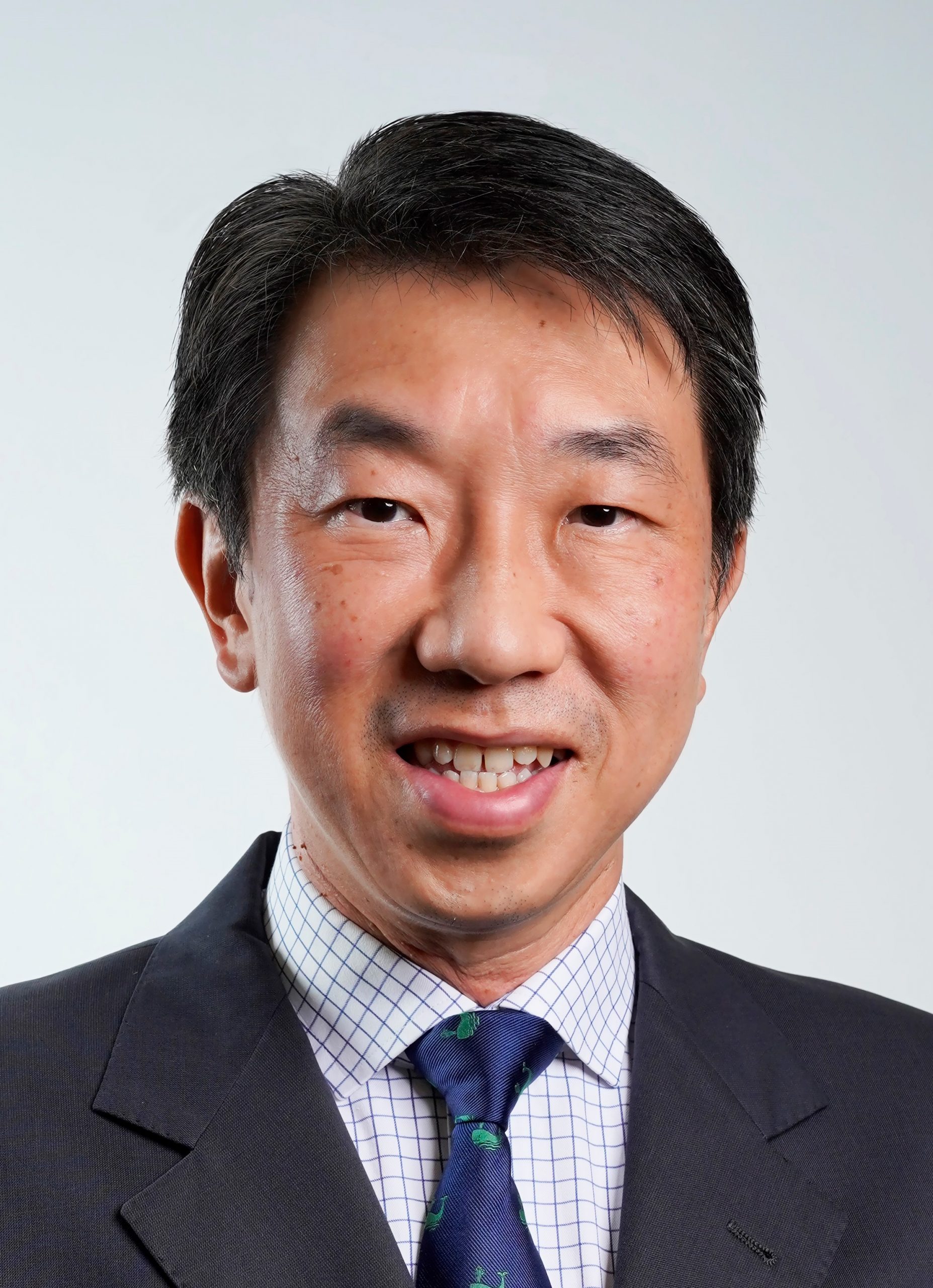 The Singapore Unmanned Aircraft System (UAS) Community was conceived with the support of the Civil Aviation Authority of Singapore (CAAS) and Enterprise Singapore (ESG), to represent and serve the interests of the emerging UAS industry.
Building upon our strengths as an Association, we will engender the UAS Community, and together, play a role in supporting market development and access, sourcing of new technologies, development of standards and policy advocacy.
Please reach out to our Programme Executive Ms Stephanie Lo (stephanie_lo@aais.org.sg ) for more information.
Wong Yue Jeen
President, AAIS
Duration: On-demand learning
If your organisation is developing drones in-house or purchasing them from a vendor, this often necessitates upskilling of staff in regard to the use, security, and responsibilities that come with the use of drone technologies. Organisations, government bodies, and councils have a duty of care to their staff, customers, and the general public when it comes to the use of, and defence against, drones. DroneSec specialises in creating and delivering the most up-to-date drone security programs in a way that most benefits you and your organisation.
read more
The first UAS Community-only networking event was held on 15 October 2021. Mr Nicolas Ang of F-Drones hosted conversations with Mr Mike Monnik of DroneSec and Mr Vincent Lim of Viscoy, where we learnt more about their stories and businesses. This was followed by break-out sessions for networking in smaller groups. Having reached critical mass, the community will start alternating between its own networking events and joining AAIS members for HOST networking.
read more
2018
Unmanned Aircraft Systems Roundtable (16 August 2018)

-

A roundtable for the UAS community was co-hosted by the Association of Aerospace Industries (Singapore) and Enterprise Singapore on 16 Aug 2018. Participants included representatives from UAS manufacturers, service providers, technology providers, ANSPs, VCs and government agencies. It was an interesting session hearing what each participant does, sharing perspectives on business and market opportunities and […]