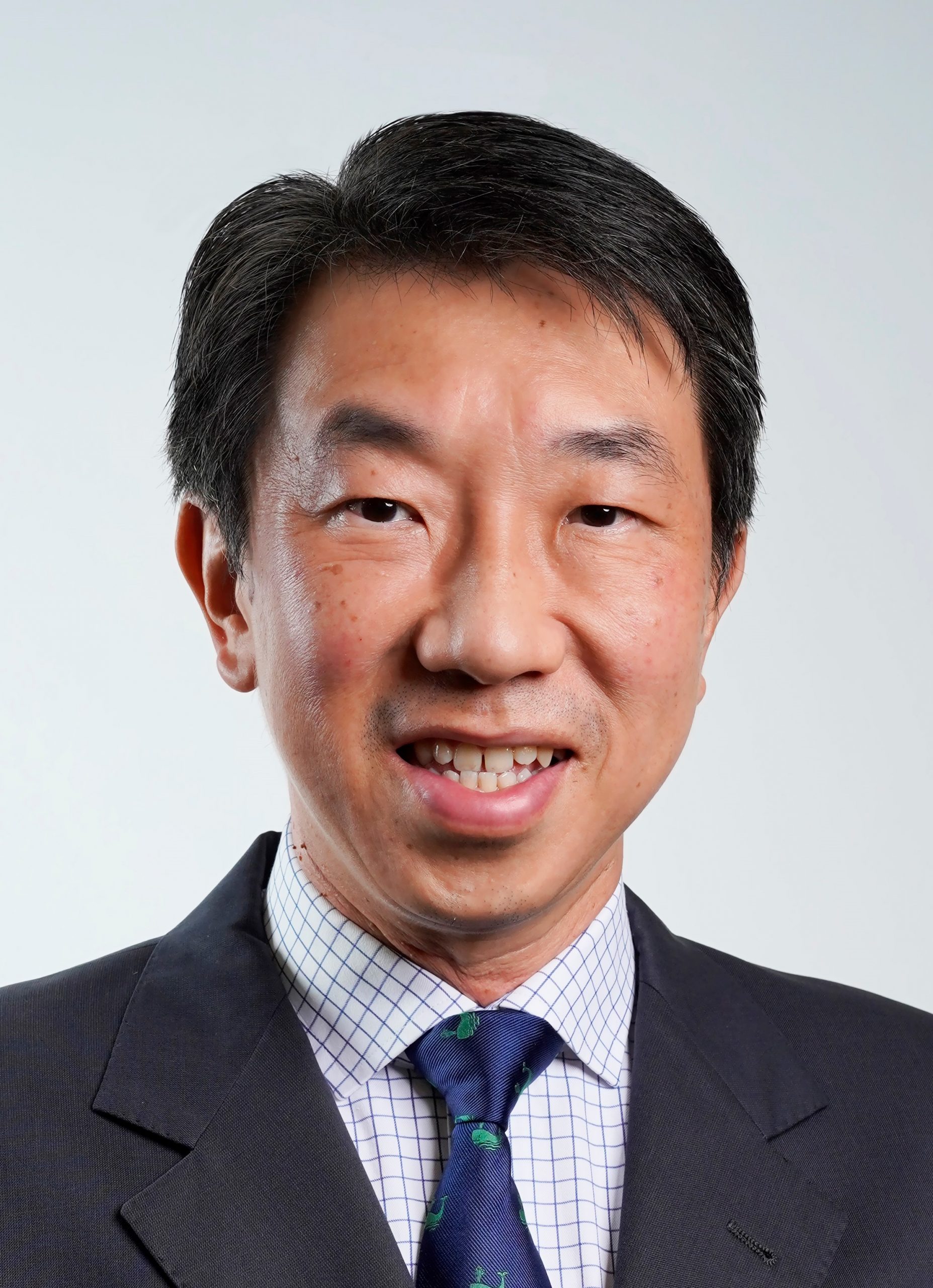 The Singapore Unmanned Aircraft System (UAS) Community was conceived with the support of the Civil Aviation Authority of Singapore (CAAS) and Enterprise Singapore (ESG), to represent and serve the interests of the emerging UAS industry.
Building upon our strengths as an Association, we will engender the UAS Community, and together, play a role in supporting market development and access, sourcing of new technologies, development of standards and policy advocacy.
Please reach out to our Programme Executive Ms Stephanie Lo (stephanie_lo@aais.org.sg ) for more information.
Wong Yue Jeen
President, AAIS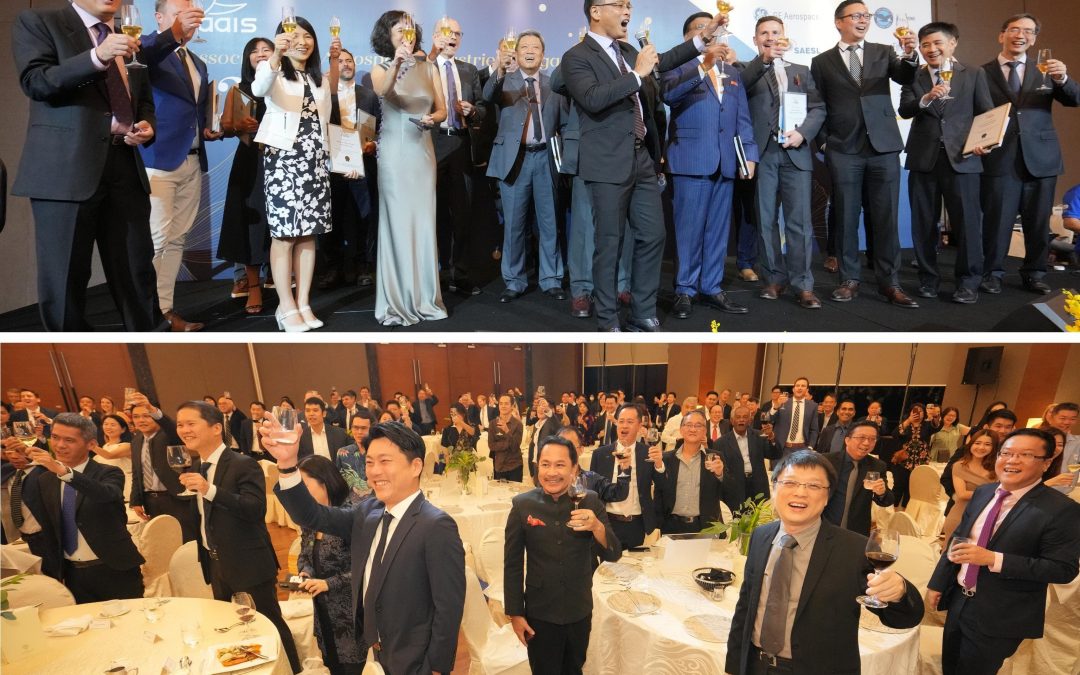 AAIS culminated its 20th Anniversary with a Gala Dinner graced by Minister of State Alvin Tan, with the presence of industry captains, valued members and partners. Festivities featured the launch of Propel, and the introduction of the Promising Entrepreneurs Programme. AAIS also honoured long-standing members at the event which encapsulated heritage, progress, and camaraderie of the industry.
read more
AAIS, with the strong support of the Singapore aerospace community, is proud to celebrate the milestones and collective achievements of the aviation and aerospace industries with the launch of commemorative publication, titled "Propel". The book was launched at the 20th Anniversary Gala Dinner by MOS Alvin Tan, with AAIS leaders past and present, sponsors and contributors.
read more