An innovative Aerospace community for a sustainable future
The Association of Aerospace Industries (Singapore) or AAIS, is a not-for-profit, member-based organisation established in 2003, to promote the development of Singapore as a leading aerospace hub.
Upcoming Events & Highlights
It was a very special Christmas eve in Singapore as we received 19-year-old aviator Zara Rutherford at Seletar airport. With her arrival in Singapore on 24 December 2021 onboard her Czech-Slovak Shark aircraft, the Belgian pilot was well on course to breaking a world record as the youngest woman ever to circumnavigate the globe, and the youngest person ever to fly around the world in an ultralight. Follow the progress of Zara's quest at https://flyzolo.com/.
Watch this Webinar below

:
read more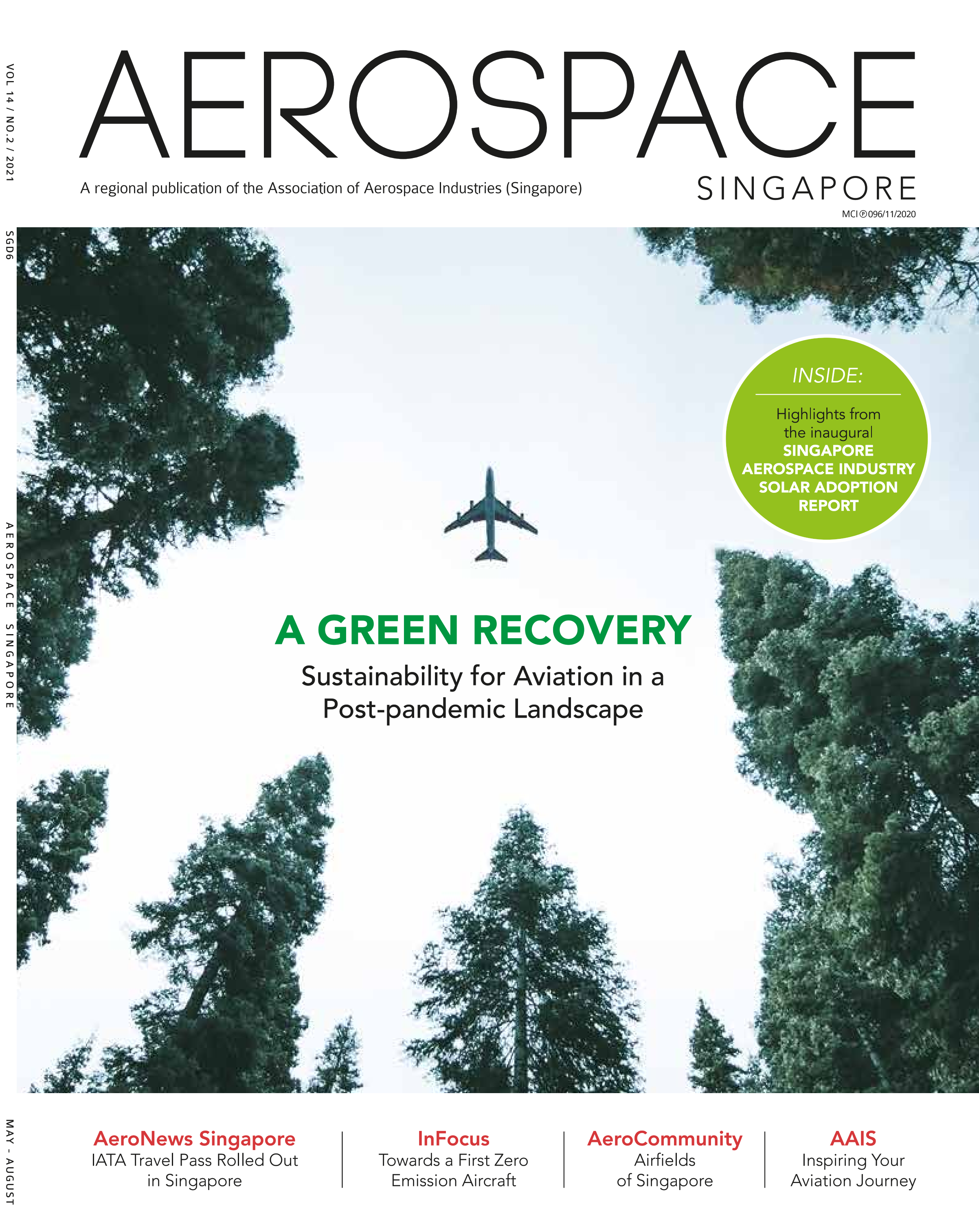 Aerospace Singapore — an industry magazine by AAIS
Get Volume 14 No. 2 today! Read the Feature article and Subscribe Now.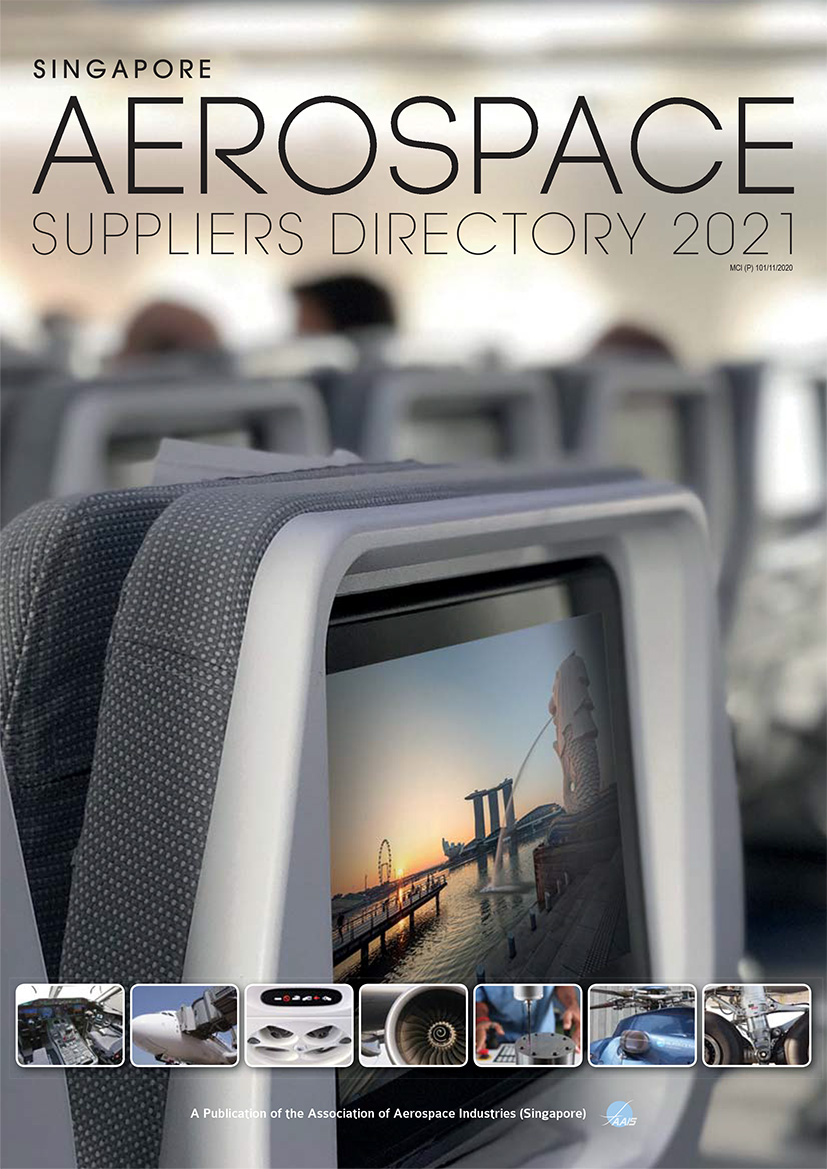 Singapore Aerospace Suppliers Directory
SASD 2021 is out now! Subscribe to receive a hardcopy or find out more.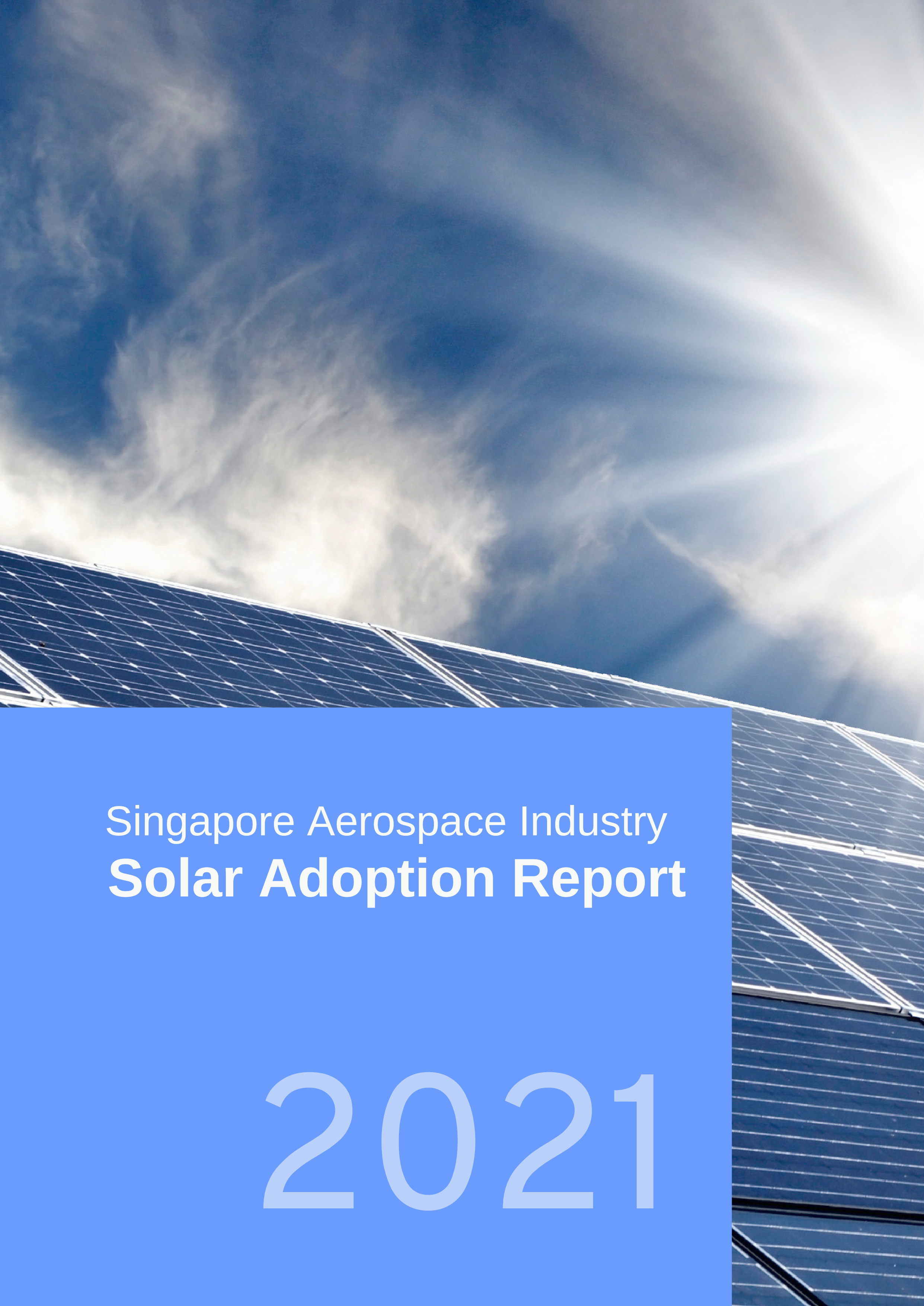 Singapore Aerospace Industry Solar Adoption Report 2021
AAIS published the inaugural Singapore Aerospace Industry Solar Adoption Report (SAISAR) on 31 August 2021. The report provides a glimpse of the industry's sustainability efforts, with a specific focus on the gains from implementing solar energy. It will also provide an important baseline, with which we can monitor the progress of the industry's solar adoption in the coming years.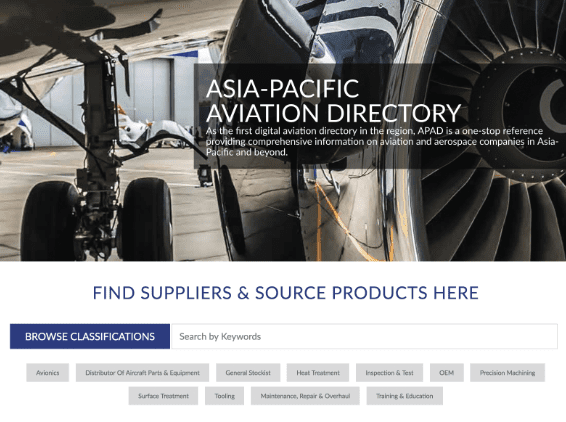 Asia-Pacific Aviation Directory
The Asia-Pacific Aviation Directory (APAD) is a one-stop digital reference for comprehensive information on aviation suppliers and service providers in Asia-Pacific and beyond. Browse, search and review suppliers based on your criteria, needs and location, and make direct and instant contact with companies that fulfil your requirement.