In alignment with safe management requirements by MOM, AAIS staff will largely continue to telecommute after 1 June 2020. Through this challenging time, AAIS has enhanced our support to members. We will continue to provide useful updates and interactive activities for the community via webinars, online training courses, and feedback sessions. Please visit our website regularly, and look out for our email newsletters to participate.

All our staff remain contactable during office hours via email and mobile. For general enquiries, please leave us a message at admin@aais.org.sg. For updates or feedback pertaining to the COVID-19 pandemic, please refer to our COVID-19 microsite. 
An innovative Aerospace community for a sustainable future
The Association of Aerospace Industries (Singapore) or AAIS, is a not-for-profit, member-based organisation established in 2003, to promote the development of Singapore as a leading aerospace hub.
Upcoming Events & Highlights
In this online dialogue co-organised by AAIS and Starburst, the aerospace community, in particular SMEs and educational institutions, discuss potential synergies with tech startups in developing an effective modus operandi to best serve the industry. Participants engaged in robust discussions on the potential, challenges and gaps towards developing the culture of innovation and how they can work together with start-ups to contribute to the advancement of the Singapore aviation and aerospace ecosystem.

Watch this Webinar below:
read more
AAIS organised our first Virtual Networking session on 17 September 2020! Held in place of our traditional quarterly HOST Networking sessions, this web-based event provided the opportunity for members of the aerospace and UAS communities to meet and reconnect while in the comforts and safety of their own spaces.
The event kicked off with a brief keynote on "The Agile Approach in COVID-19 times". Participants then joined break out rooms to network and share their thoughts on the Agile mindset and what it would mean for their organisations.
read more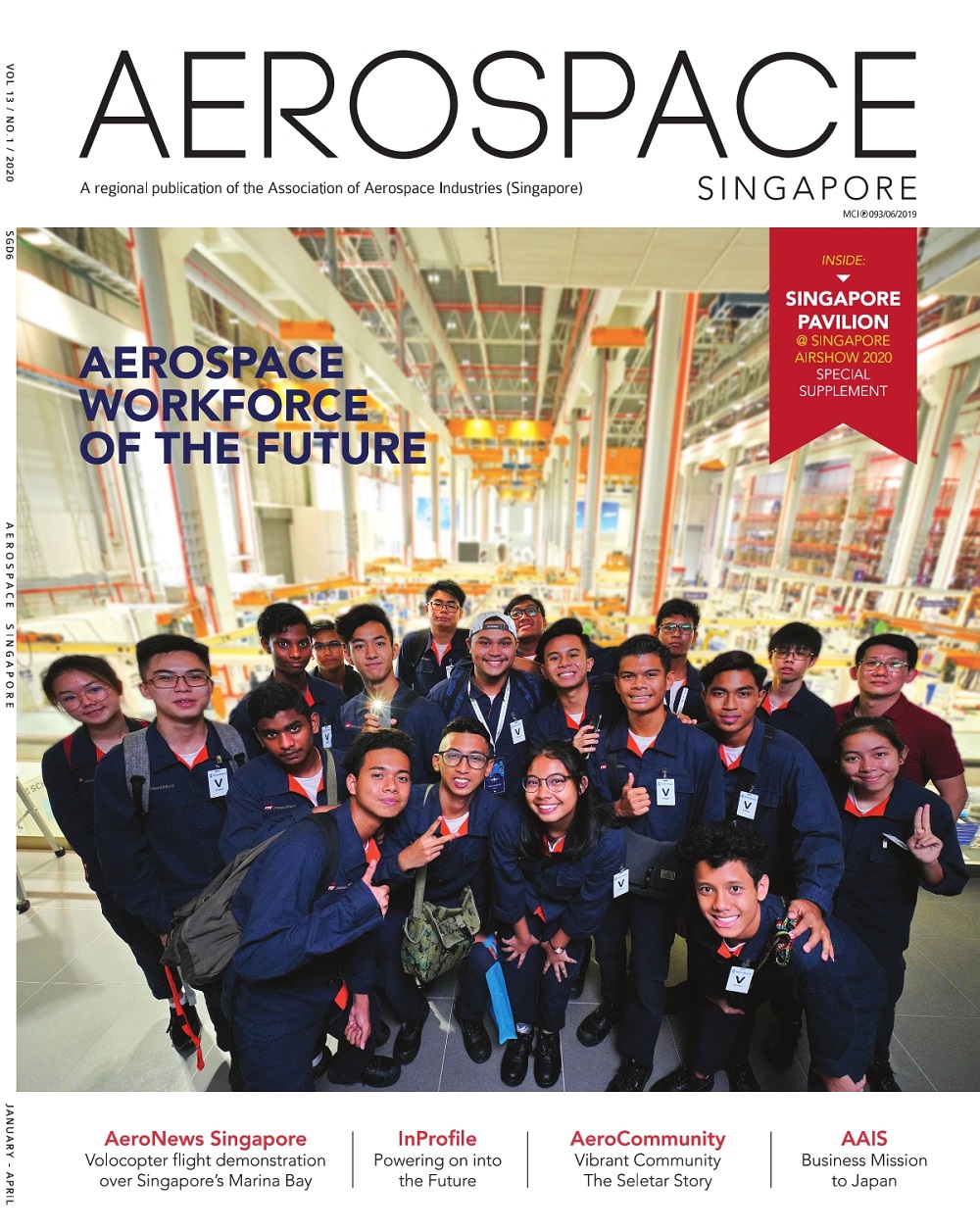 Aerospace Singapore — an industry magazine by AAIS
Get Volume 13 No. 1 today! Read the Feature article and Subscribe Now.
Singapore Aviation Industry Directory
SAID 2020 is out now! Subscribe to receive a hardcopy or find out more.
AAIS Digitalisation Programme
The AAIS Digitalisation Programme aims to facilitate the industry's digital transformation, raising the global competitiveness of the Singapore aerospace industry. We do this through platforms that facilitate our members in embarking on their own transformation roadmap.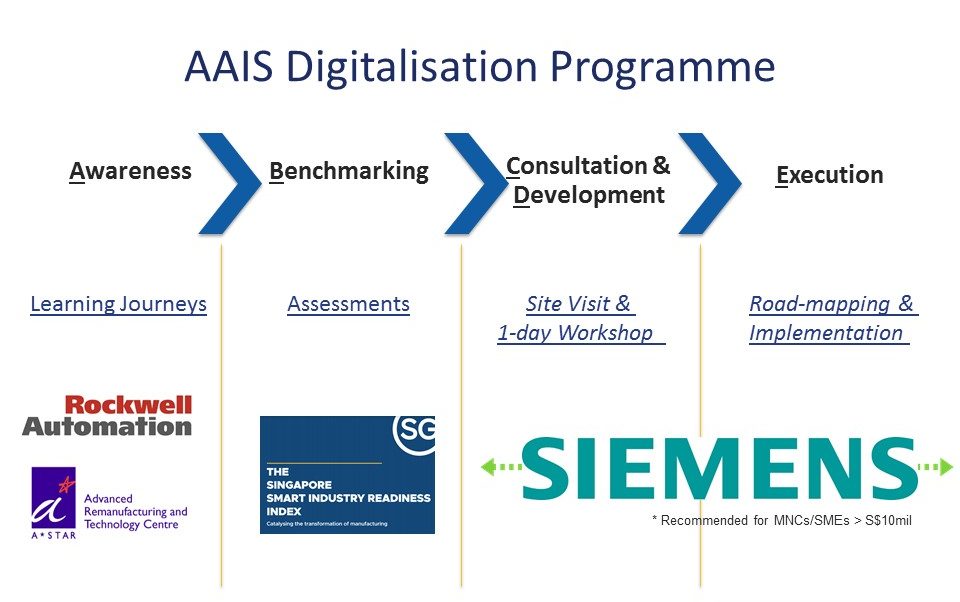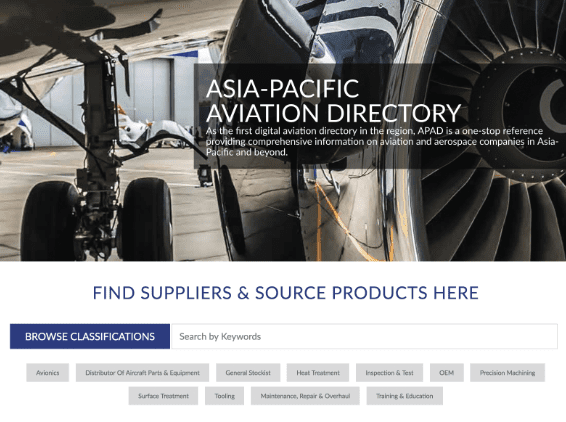 Asia-Pacific Aviation Directory
The Asia-Pacific Aviation Directory (APAD) is a one-stop digital reference for comprehensive information on aviation suppliers and service providers in Asia-Pacific and beyond. Browse, search and review suppliers based on your criteria, needs and location, and make direct and instant contact with companies that fulfil your requirement.