The Association of Aerospace Industries (Singapore) or AAIS, is a not-for-profit organisation established in 2003 to promote the development of Singapore as a leading aerospace hub. Its vision is "An Innovative Aerospace Community for a Sustainable Future."
AAIS represents companies involved in aviation, aerospace and unmanned aircraft systems, including maintenance, repair and overhaul (MRO), manufacturing, parts distribution, research & development, training and education, and aftermarket services. It serves as the voice of industry to influence future directions and policies, facilitates business and engenders the development of the industry community.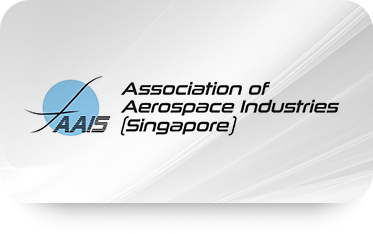 MISSION
To promote the development of Singapore as a leading aerospace hub
VISION
An innovative Aerospace community for a sustainable future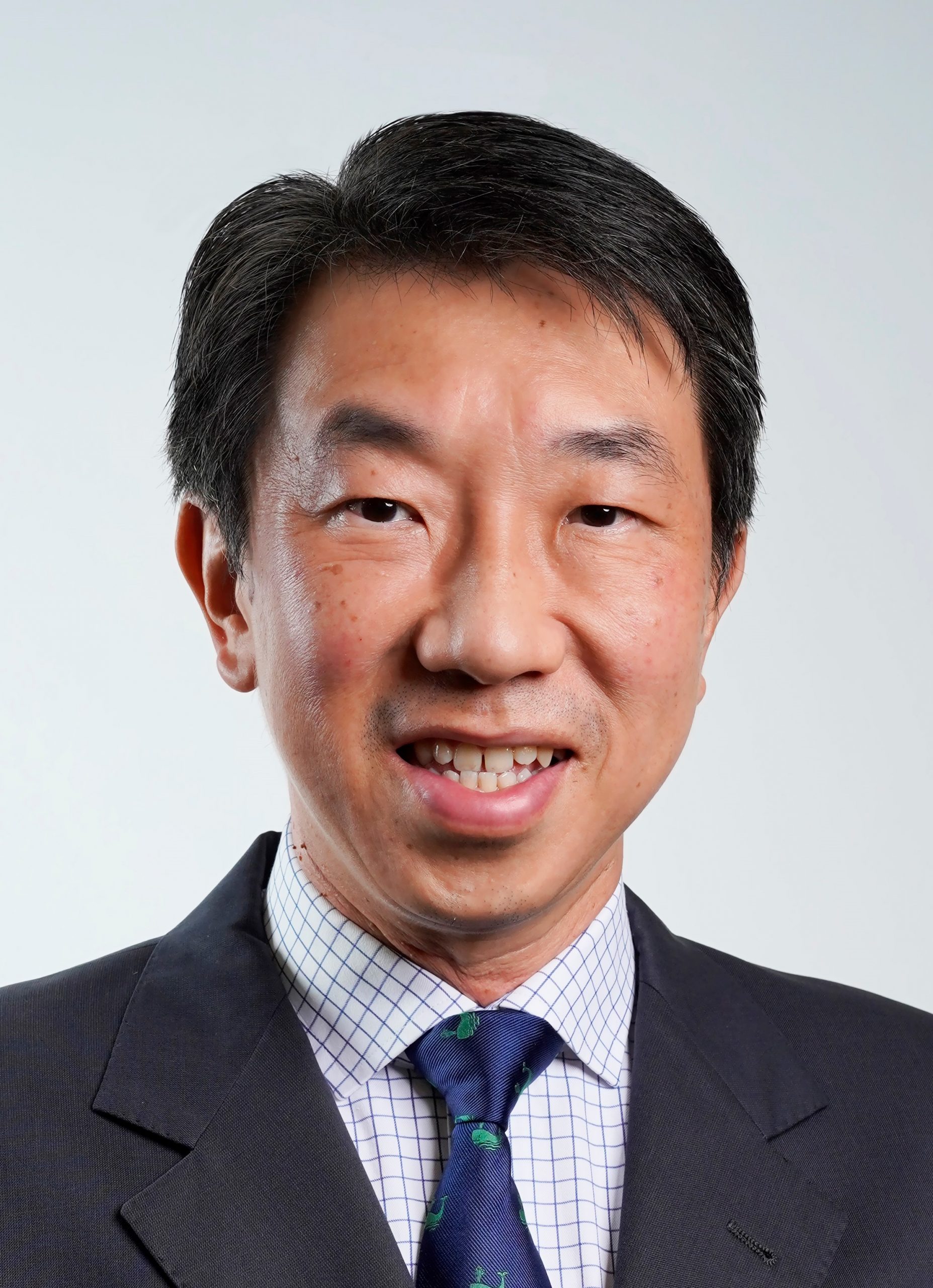 Welcome to our Association's website.
Our Association was born in adversity, soon after the aviation slump in the early 2000s. The industry pulled together to address the issues, develop a strategy and to engage the government agencies. Later, when growth rebounded and staffing was a challenge, we again stepped up to influence the supply of trained manpower. Such is the power of the collective.
Today, we continue in this spirit as an Innovative Aerospace Community, to promote our industry and facilitate market opportunities. Our membership encompasses both the core of Aerospace companies, and institutions, suppliers, service providers who form the industry ecosystem. We work together to act as the Voice of Industry, to Facilitate Business and to Engender Community.
To our members, we welcome your active participation, to derive the full benefits of being part of the Aerospace community. To visitors, we also welcome you to engage with us and to avail of services that are open to you. We hope you will discover the value of connections, contributing to our collective interests, as a member of the Aerospace hub in Singapore.
Wong Yue Jeen
President, AAIS