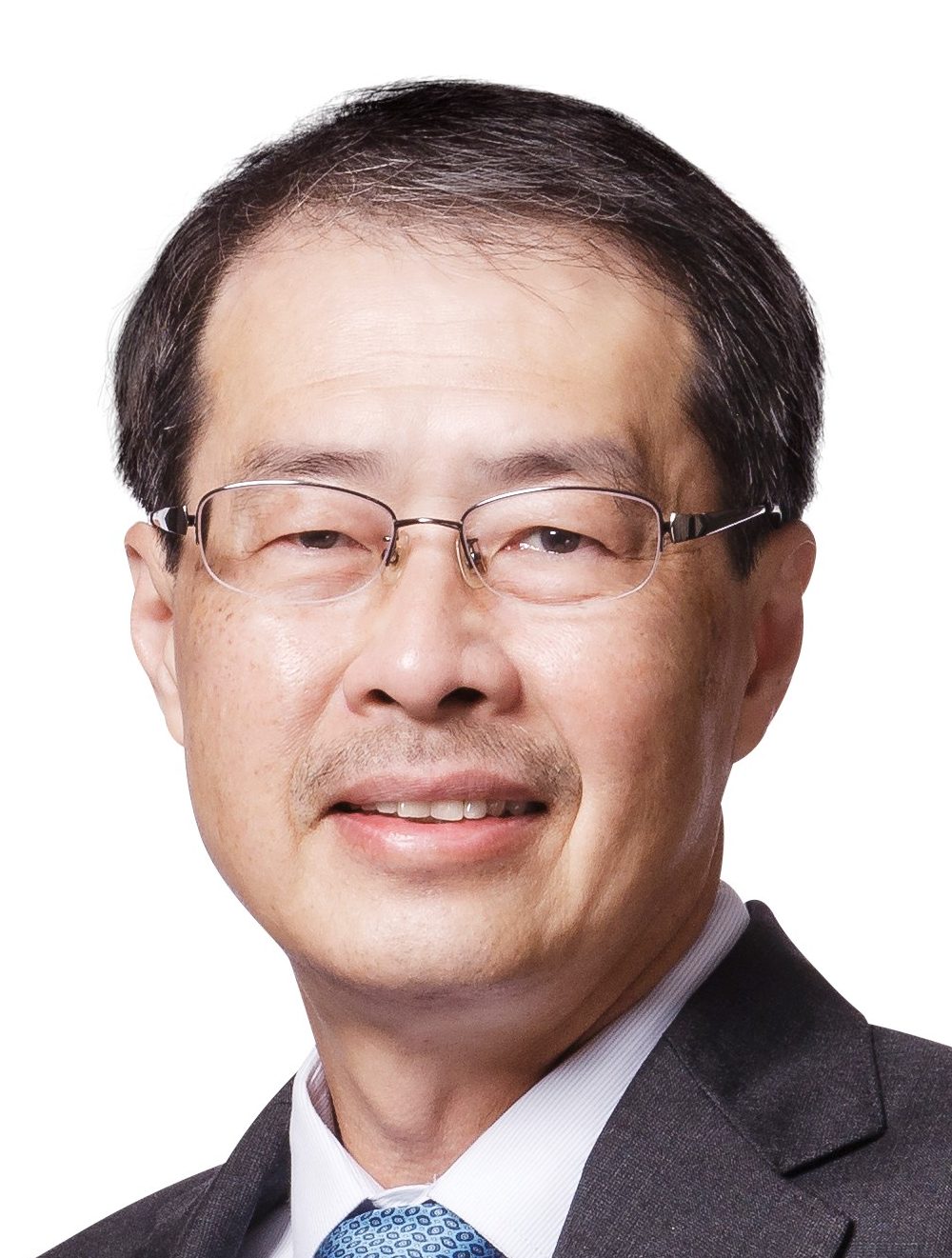 MR TAY TIANG GUAN
1 DEPUTY DIRECTOR-GENERAL
Civil Aviation Authority of Singapore
2022 saw encouraging growth for aviation, following two difficult years due to the pandemic. The number of flights at Changi Airport is expected to reach 80% of pre-COVID-19 levels by end-2022. Terminal 4 and part of Terminal 2 have resumed operations, adding much needed capacity to accommodate increased passenger traffic growth.
The recovery is underpinned by the resilience and strong collaboration among aviation stakeholders. Key aviation organisations have been working with the Civil Aviation Authority of Singapore (CAAS) to prepare for the safe and orderly ramp up of operations. In anticipation of manpower issues, many organisations and the Association of Aerospace Industries (Singapore) (AAIS) participated actively at CAAS' OneAviation Careers event in May 2022 which attracted some 11,000 job seekers and aviation enthusiasts.
Safety remains a top priority. Coming out of the pandemic, CAAS and close to 100 organisations signed the "Charter for a Strong and Positive Safety Culture in Singapore", a testament of our collective commitment to aviation safety. CAAS is grateful to be supported by AAIS and its members in raising awareness on safety culture and the Charter. We will continue to build a strong and positive safety culture with industry through various initiatives in 2023.
In April 2022, Singapore successfully underwent the International Civil Aviation Organization (ICAO) Universal Safety Oversight Audit Programme audit and the Phase 2 ICAO State Safety Programme (SSP) Implementation Assessment, which affirmed the rigour of Singapore's safety oversight and management of its aviation activities. We also published the second edition of the SSP Document and the first National Aviation Safety Plan (NASP). Over the next triennium, CAAS will work with industry to implement the NASP safety actions to strengthen safety management and address key operational risks.
On the international front, CAAS expanded its commitment to strengthen civil aviation training and cooperation to help revive air travel, through memoranda of understanding concluded with ICAO and States from the Latin American, African, Caribbean and Arab regions. We also concluded agreements on aviation sustainability with New Zealand, the United States and ICAO, a technical arrangement for mutual recognition of aircraft maintenance approvals with New Zealand, and an agreement on urban air mobility collaboration with the European Union Aviation Safety Agency.
Going into 2023, CAAS will continue to engage industry partners to drive safe and sustainable aviation recovery, address operational risks and enhance safety culture. We look forward to working with AAIS and its members to strengthen Singapore's position as a resilient global air hub.
This message was originally written for
AAIS Industry Safety Week
14 – 18 November 2022