Even before we bid goodbye to the pandemic, a new crisis has arisen in the form of the Russia-Ukraine conflict. More than 500 western-made leased aircraft were affected by sanctions against Russia by the end of March 2022. To address the topic of "How COVID and Conflict in Ukraine has affected Aircraft Leasing", AAIS were pleased to organise a webinar on 23 June 2022 with distinguished speakers from Cirium and RHT Law. The session provided insights on how aircraft leasing has weathered the pandemic and is dealing with the fallout from the war in Europe.
The webinar kicked off with a presentation from Mr Rob Morris, Global Head of Consultancy at Ascend by Cirium, who gave an assessment on the current market outlook, the impacts of sanctions on Russian leased aircraft fleet as well as the progress and challenges to recovery efforts by lessors. Rob also shared his views on the repercussions for lease rates, and touched on the impact of the conflict on the ongoing recovery of the commercial aircraft sector in Europe and globally.
Next, Mr Rajaram Ramiah, Partner at RHT Law LLP, shared his views on the legal repercussions of international sanctions and suspension of airworthiness certificates on aircraft operating in Russia, as well as the policy responses from the Russian government. He also highlighted the complexities of insurance covers and claims for lessors as policyholders, given the unusual circumstances.
Participants of the webinar took away good insights on the impact of sanctions on Russian leased fleets, the significance of the conflict with respect to global air travel recovery, and other uncertainties arising from a resurgence of COVID and other macroeconomic risks. We thank our senior expert speakers for their time and perspectives.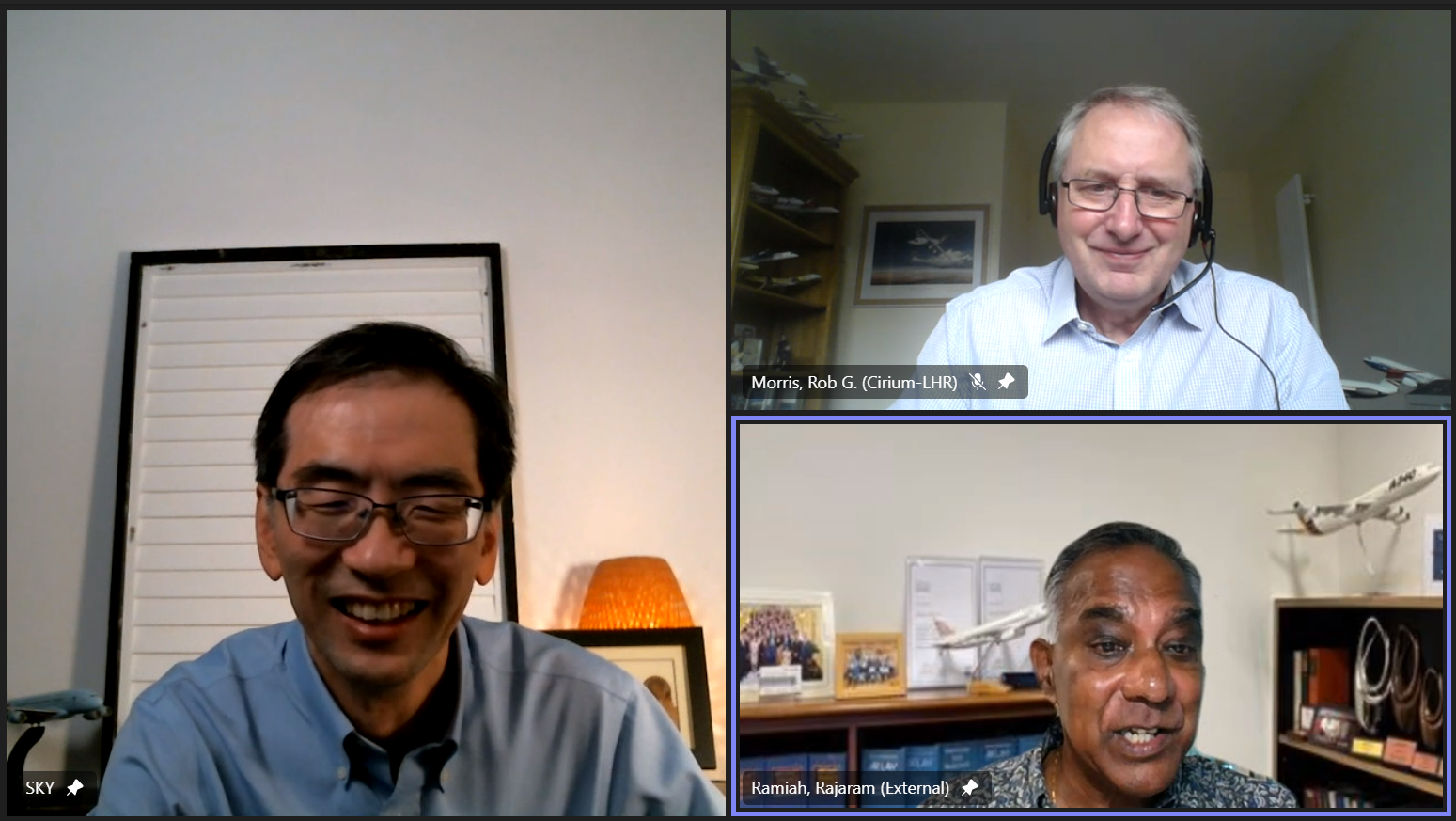 The webinar recording will be available shortly.