The highly anticipated annual Aerospace Partners' Golf Tournament co-organised by AAIS swung into action again at Tanah Merah Country Club Tampines Course on 25 August 2023. This year's APGT saw the participation of over 100 golfers from across the aerospace industry.
Despite the delay in tee-off due to unfavourable weather conditions, spirits were high and participants took the time to connect and catch up with one another. Eventually, the rain subsided and excited participants made their way to the golf course with bright skies accompanying the golfers throughout the rest of the afternoon. Roving buggies were also activated to ensure a continuous supply of beer, 100-Plus, bananas and chocolate bars for participants in between strokes.
The evening programme began with pre-dinner wine-tasting, followed by an opening performance by the boy's brigade bagpipe band, and the networking dinner. One of the evening programme highlights was a speech by Mr Alister Ong, CPAS Board Member and inclusivity consultant at Michael Page, who shared his experiences developing a thriving career as a PWD. Mr Ong noted that CPAS had recently opened a second school in Jurong West – CPAS School (West) – to cater to the needs of children with cerebral palsy and multiple disabilities living in the western region of Singapore. (CPAS has operated its school in Pasir Ris since 2003).  He thanked the tournament participants and dinner guests for their generosity and called for continued support for CPAS. Participants responded at the charity art auction later on in the evening, actively bidding for unique artworks by the beneficiaries of CPAS. The dinner concluded with a prize presentation for the tournament and an exciting Raffle draw, where lucky winners walked away with attractive prizes.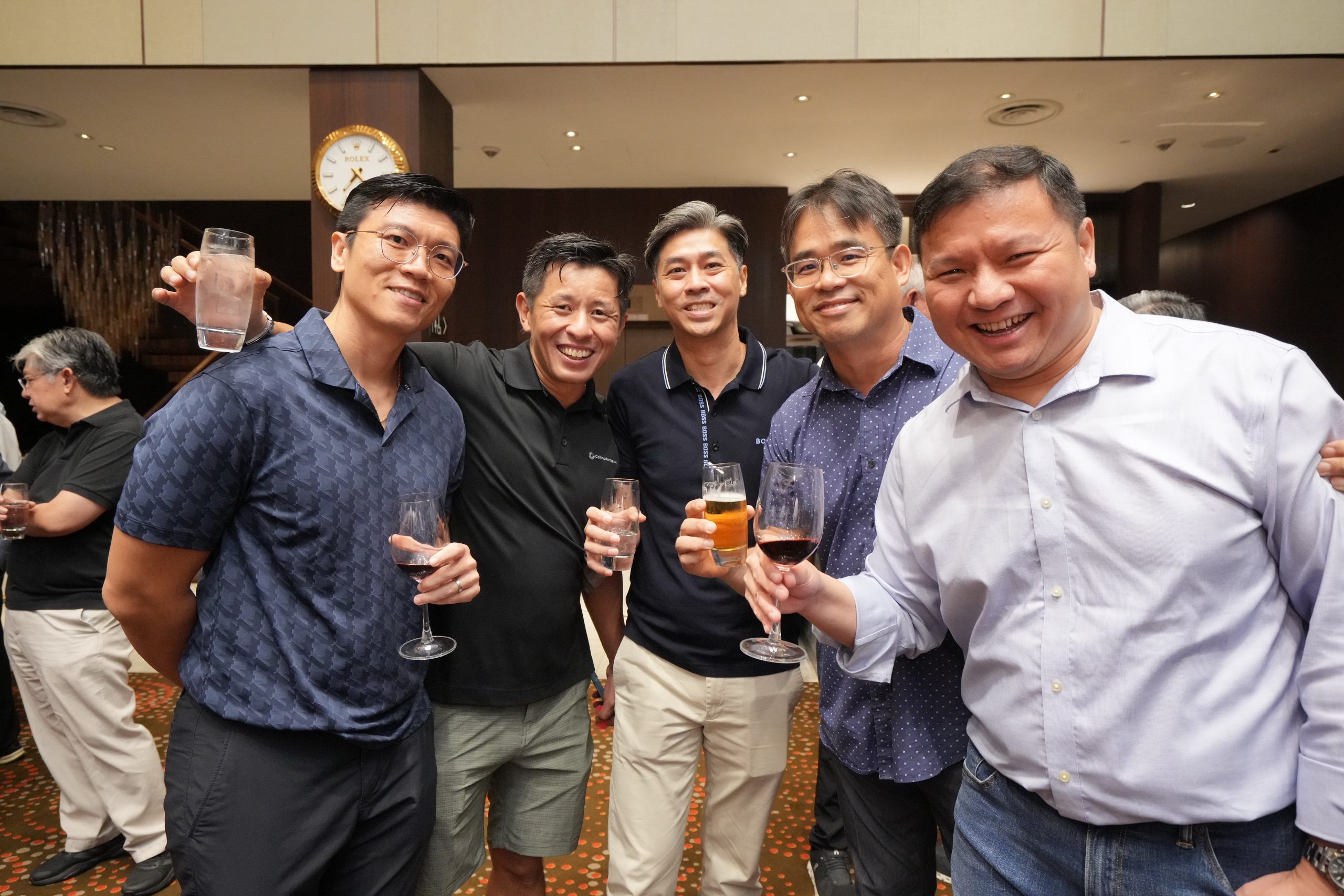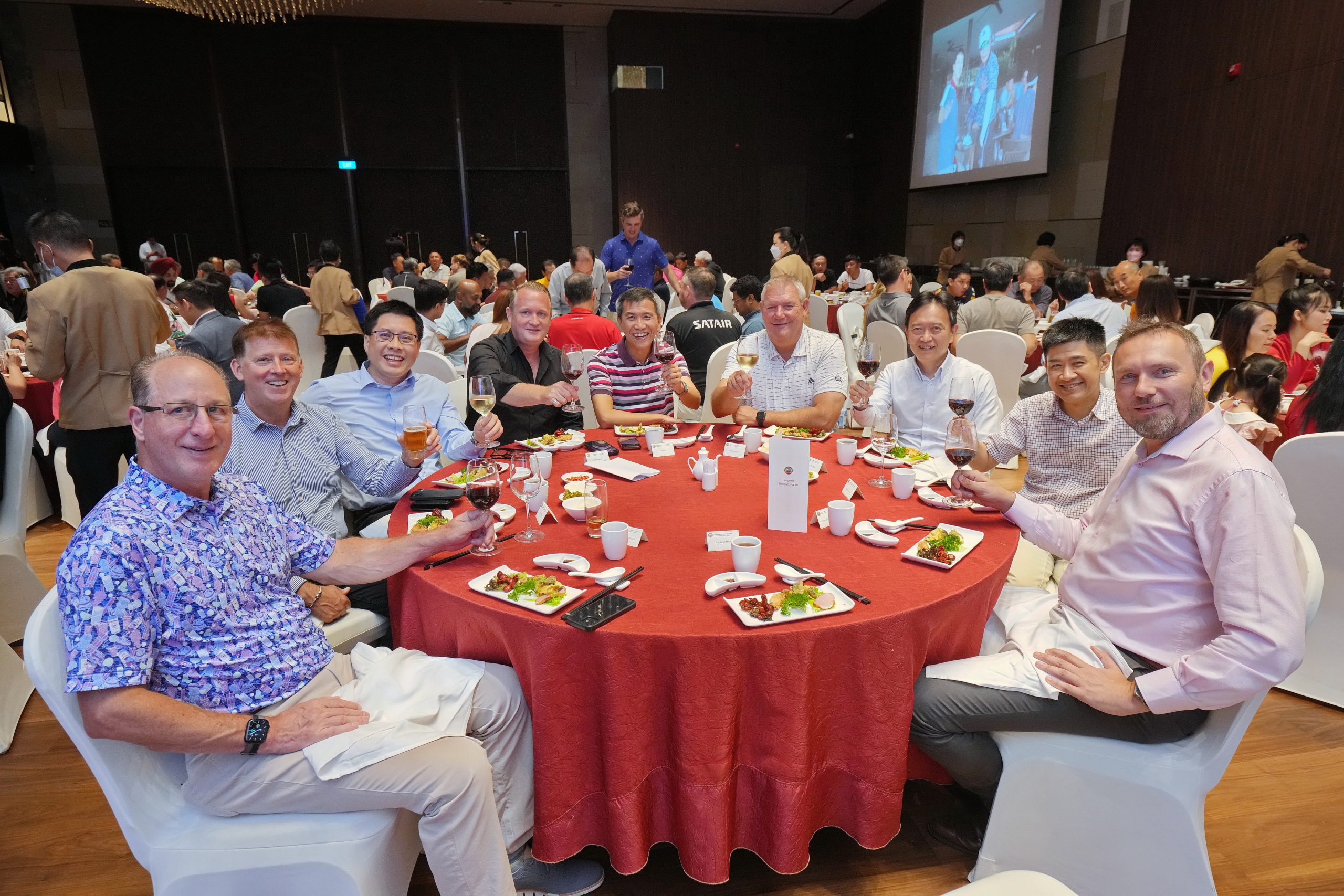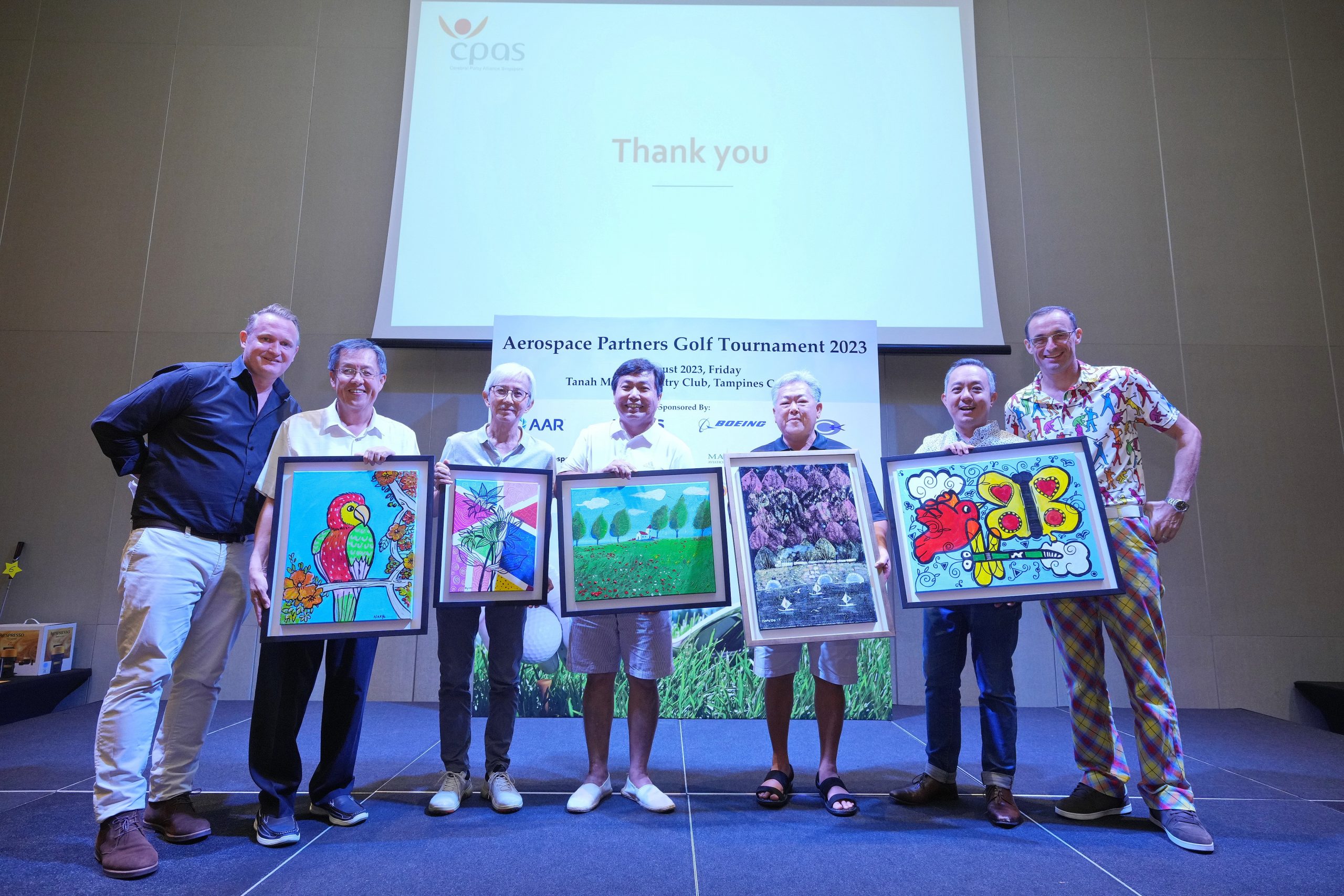 It was a meaningful day of sportsmanship, philanthropy and networking for participating industry members. On behalf of the APGT Organising Committee, we thank all participants, sponsors, donors and volunteers for their generosity and outstanding support! All net proceeds from the event will be donated to CPAS. To find out more or make further/personal contributions, please visit https://cpas.org.sg/donate/
Congratulations to all winners!
Tournament Winners
Champion: Geofrey Grier
1st Runner Up: Rong Ming
2nd Runner Up: Xavier Wong
Best Flights: Flight 10B
Xavier Wong
Syafiq Supingi
Fabian Ong
Hazel Liu
Novelty Prize Winners
Longest Drive (Below 50 yrs old): Oliver Chng
Longest Drive (Above 50 yrs old): Khairul Anuar
Nearest to Pin: Girad Cher