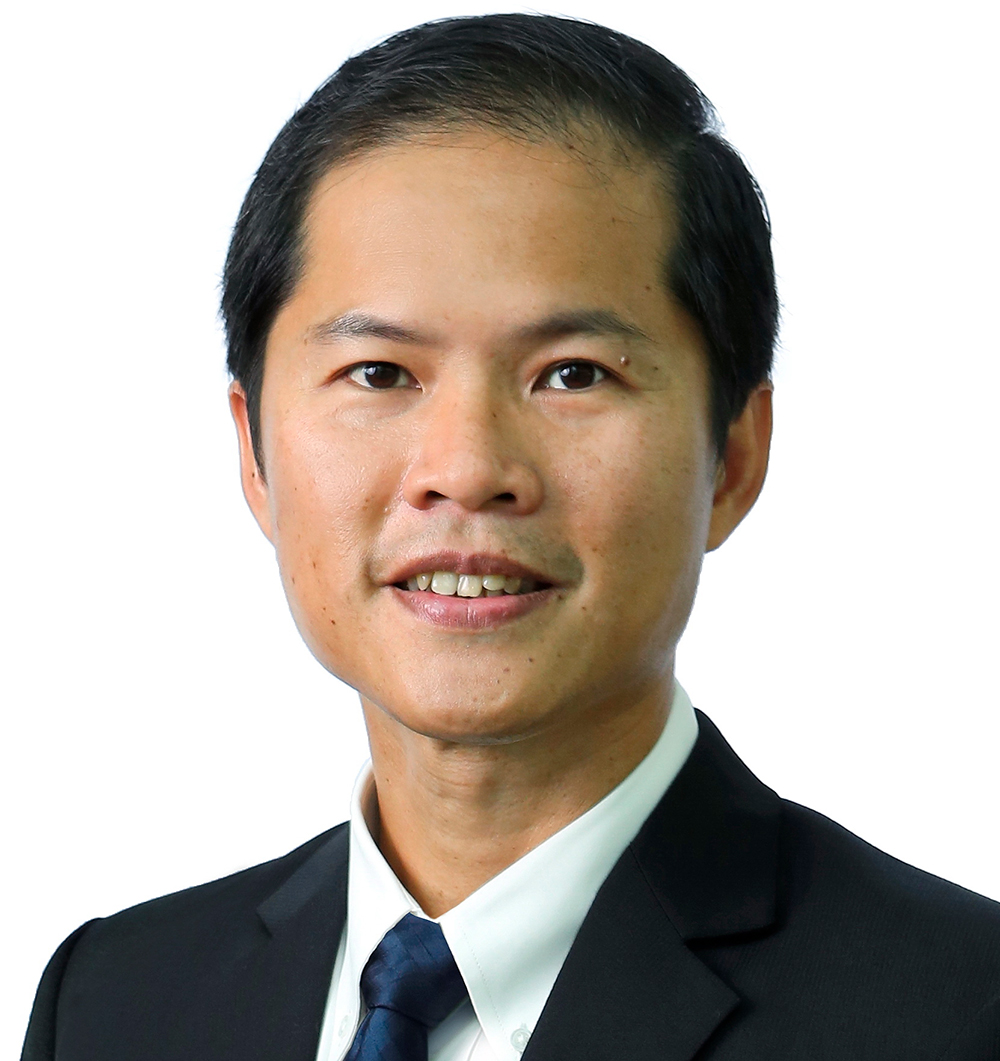 The Singapore Unmanned Aircraft System (UAS) Community was conceived with the support of the Civil Aviation Authority of Singapore (CAAS) and Enterprise Singapore (ESG), to represent and serve the interests of the emerging UAS industry.
Building upon our strengths as an Association, we will engender the UAS Community, and together, play a role in supporting market development and access, sourcing of new technologies, development of standards and policy advocacy.
Please reach out to our Programme Executive Ms Stephanie Lo (stephanie_lo@aais.org.sg ) for more information.
Philip Quek
President, AAIS
There are no upcoming events at this time.
DSTA Innovation Call: Solutions for Surveillance or/and Safe-Neutralisation of Rogue Drones
DSTA is calling for scalable solutions for surveillance and/or neutralisation of rogue drones in an urban setting. This challenge provides a unique opportunity for companies to develop a counter-drone solution which can yield immense public and private business opportunities. A briefing will be conducted by DSTA to provide more technical details and proposal criteria. Details on the call and registration for briefing can be found HERE.
Date/Time: 15 April 2019 | 3.30pm
Venue: DSTA@71
Book your dates for upcoming events!
1. AAIS-EDB Forum (only for members and Singapore UAS Community)
Date: 10 May 2019
Time: 2 pm – 5 pm
2. AAIS industry networking evening (only for members and Singapore UAS Community)
Date: 28 May 2019
Time: 6 pm – 8:30 pm
Official Launch of the Singapore UAS Community
AAIS has officially announced the formation of the Singapore UAS Community on 9 April 2019. The announcement was noted by Senior Parliamentary Secretary, Ministry of Transport, Mr Baey Yam Keng at the opening of the Unmanned Systems Asia and Rotorcraft Asia 2019 tradeshow. AAIS has also released the inaugural Singapore UAS Directory 2019 to help connect UAS businesses to market opportunities. Read more in the Press Release.
Seletar Aerospace Park to offer indoor testbeds for commercial applications of UAS 
JTC and AAIS are launching a new joint initiative this year to provide indoor testbeds for commercial applications of UAS. These readily available indoor spaces are housed within JTC's high rise developments at Seletar Aerospace Park, and will provide a safe and controlled environment for companies to conduct development trials and customer demonstrations. Implementation details are being worked out and companies that are keen to tap on these spaces can approach AAIS to register their interest. Read more in the Joint Press Release.
Community Benefits
The Singapore UAS Community serves the interests of the emerging UAS business community in Singapore. By convening a critical mass and leveraging our existing capabilities as an association, we aim to attract resources and government support, promote collaborations and partnerships, and foster the development of this important industry.

BE SEEN: Promote Your Products & Services
– Make your mark in our Singapore UAS Directory, the first & only in the region
– Advertise on our web-based Asia-Pacific Aviation Directory, and be seen worldwide

BE HEARD: Engage with Government Agencies
– Keep abreast of developments on policies, initiatives and national standards for UAS
– Dialogue to facilitate a more business-friendly operating and regulatory environment

BE CONNECTED: Engage End Users & Customers
– Leverage our established network, explore opportunities for collaboration & test-bedding
– Raise the profile of Singapore UAS industry at international Tradeshows and B2B events
BE SUPPORTED: Grow Your Business & Mindshare
– Take advantage of our Panel of Experts, Business Incubation & services
– Engage students & institutions, and foster interest in UAS adoption and integration