AAIS will be presenting an exciting line-up
of events in 2023, which will also mark our
20th Anniversary! Mark your calendars!
Explore our range of training courses
that can help you achieve relevant
qualifications and certifications.
AAIS Unveiled! See our new logo unfold!
An innovative Aerospace community for a sustainable future
The Association of Aerospace Industries (Singapore) or AAIS, is a not-for-profit, member-based organisation established in 2003, to promote the development of Singapore as a leading aerospace hub.
Upcoming Events & Highlights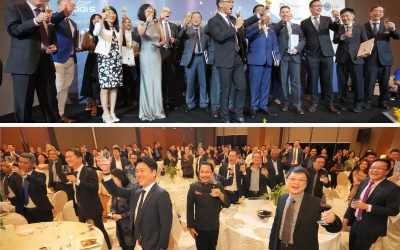 AAIS culminated its 20th Anniversary with a Gala Dinner graced by Minister of State Alvin Tan, with the presence of industry captains, valued members and partners. Festivities featured the launch of Propel, and the introduction of the Promising Entrepreneurs Programme. AAIS also honoured long-standing members at the event which encapsulated heritage, progress, and camaraderie of the industry.
read more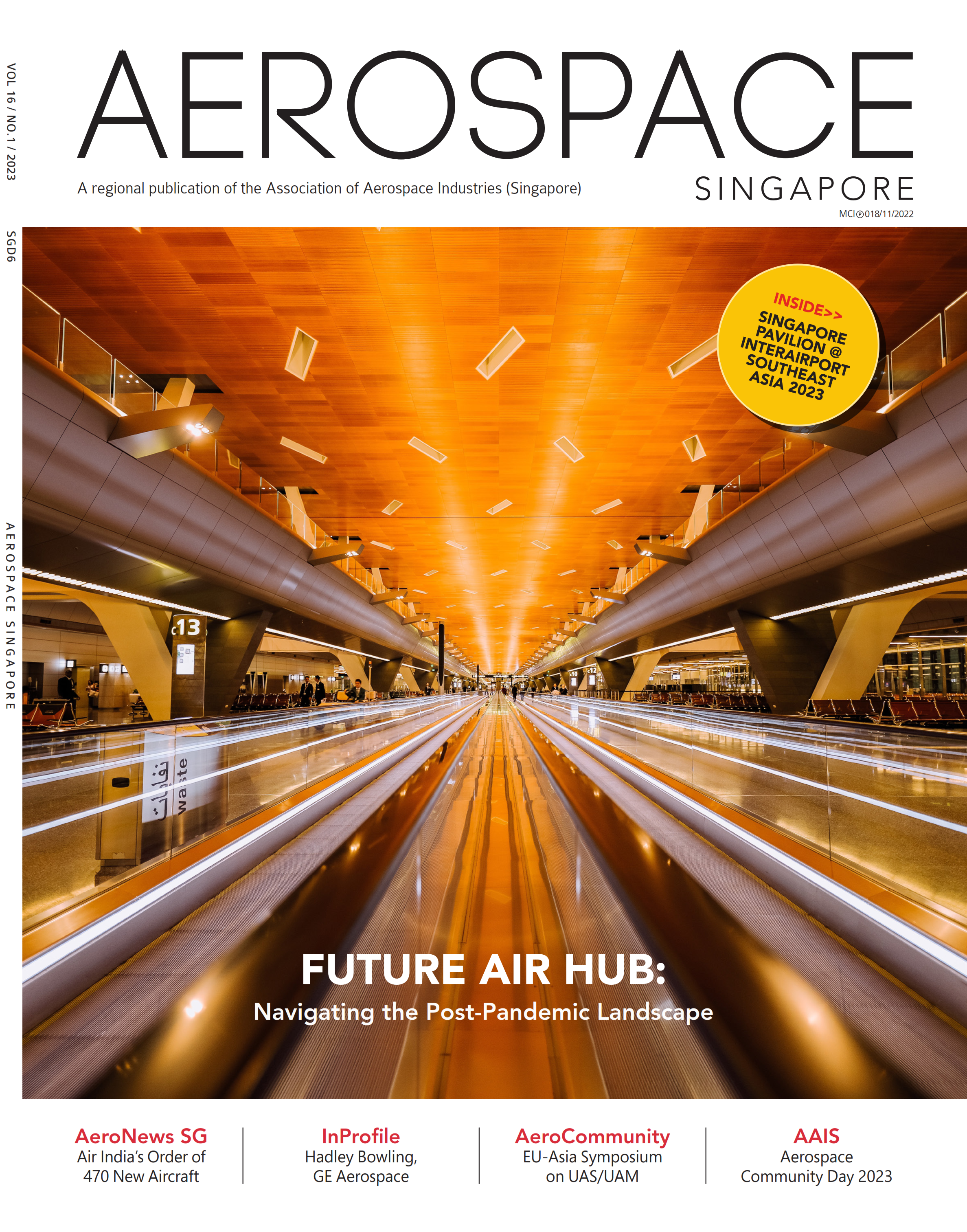 Aerospace Singapore — an industry magazine by AAIS
Get Volume 16 No. 1 today! Read the Feature article and Subscribe Now.
Singapore Aerospace Suppliers Directory
SASD 2023 is out now! Subscribe to receive a hardcopy or find out more.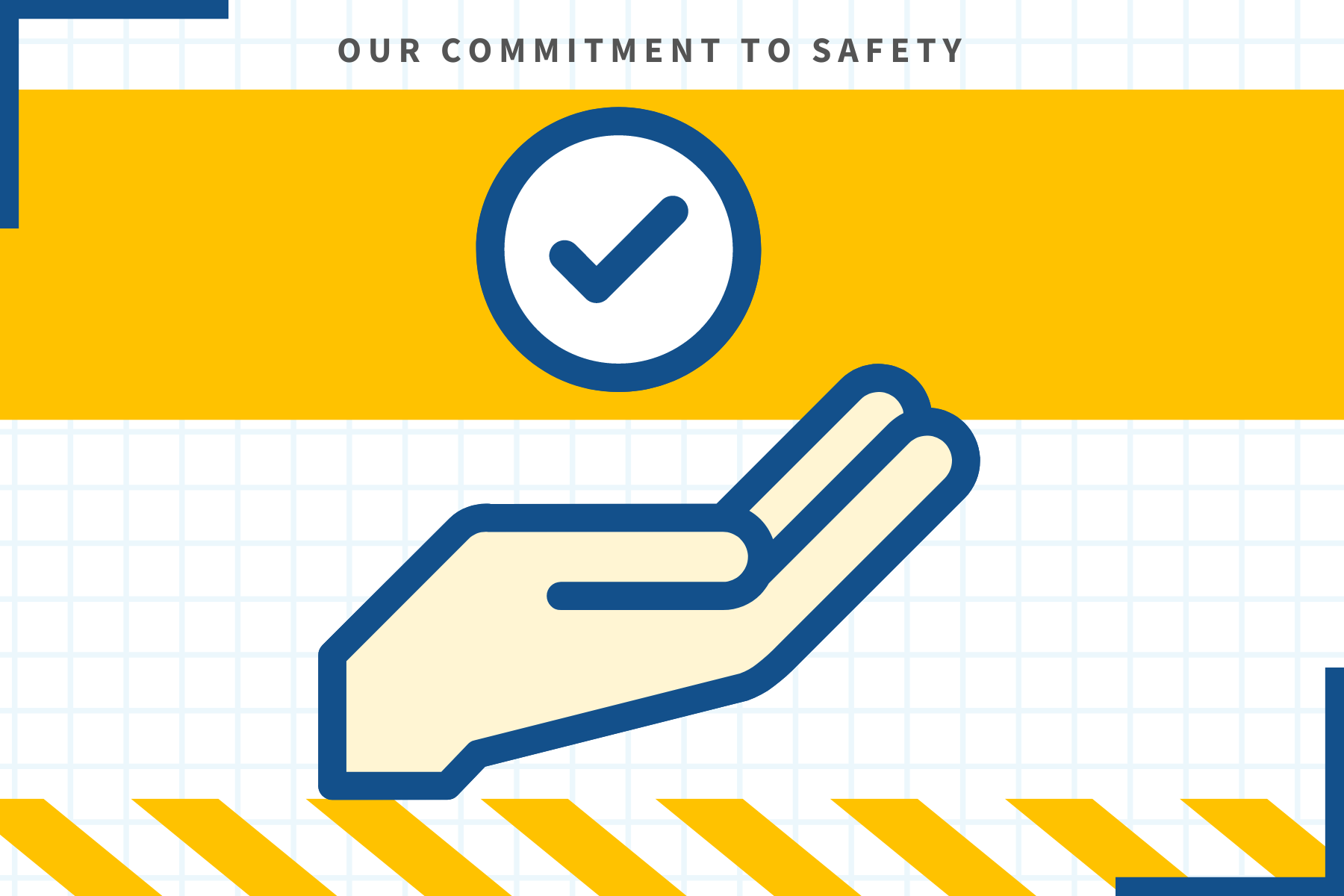 AAIS Safety Microsite
AAIS has launched a curated Safety Microsite which serves as a repository of safety resources, including a message by CAAS as well as posters, articles, guidance documents, activities and other safety-related collaterals. We welcome all to visit and utilise the resources and look forward to further contributions of materials from industry members.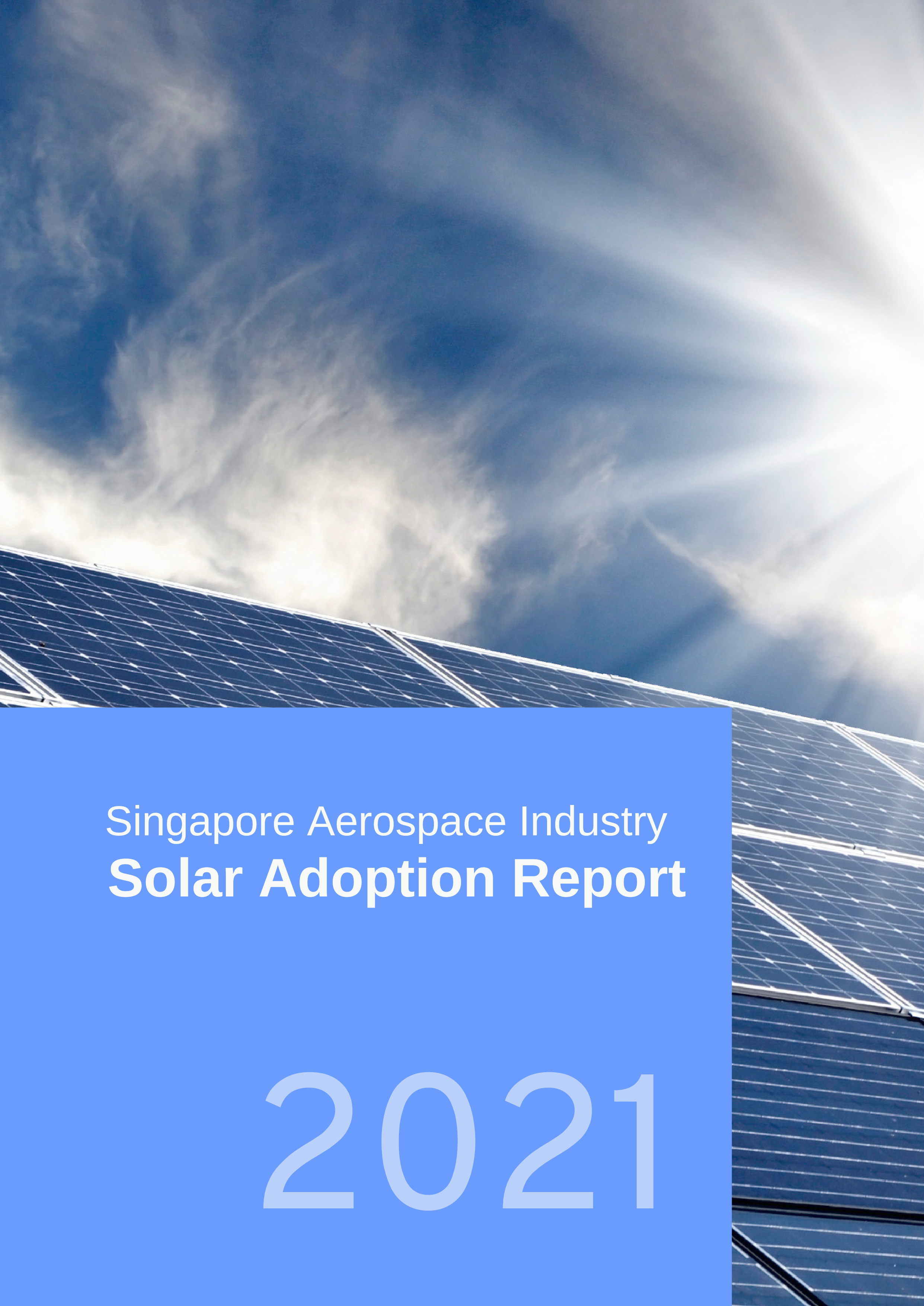 Singapore Aerospace Industry Solar Adoption Report 2021
AAIS published the inaugural Singapore Aerospace Industry Solar Adoption Report (SAISAR) on 31 August 2021. The report provides a glimpse of the industry's sustainability efforts, with a specific focus on the gains from implementing solar energy. It will also provide an important baseline, with which we can monitor the progress of the industry's solar adoption in the coming years.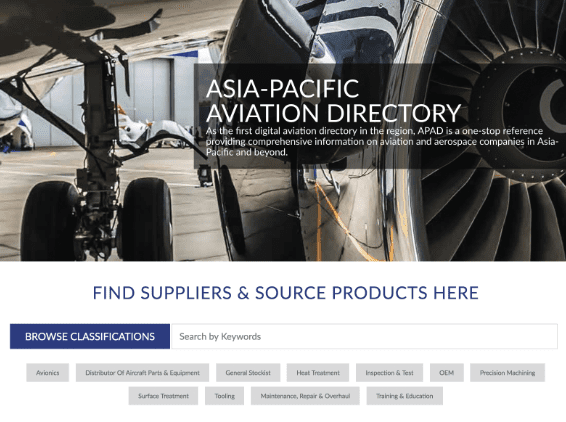 Asia-Pacific Aviation Directory
The Asia-Pacific Aviation Directory (APAD) is a one-stop digital reference for comprehensive information on aviation suppliers and service providers in Asia-Pacific and beyond. Browse, search and review suppliers based on your criteria, needs and location, and make direct and instant contact with companies that fulfil your requirement.