International AeroPartners

International AeroPartners Group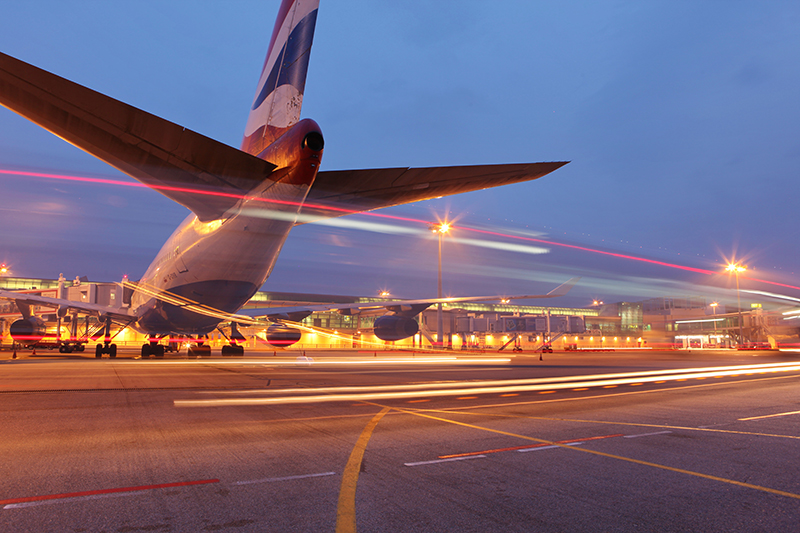 The International AeroPartners (IAP) Group is an initiative by the AAIS, created to bring together overseas-based aerospace companies to share their capabilities and exchange good practices with Singapore aerospace companies.
Being the No. 1 centre in Asia for aerospace maintenance, repair and overhaul (MRO) services, Singapore is well-equipped to meet the demands of aviation-related services from around the world. This is further strengthened with the opening of the Seletar Aerospace Park, which is a dedicated aerospace park that allows companies to reap the benefits of a world-class business infrastructure.
This Group seeks to further extend the AAIS' services to the regional and international aerospace communities, to support the growth of the aerospace hub in the Asia-Pacific region, as well as to keep partners updated and involved in local developments and events.
Benefits of being our International AeroPartner

Access Industry Knowledge & Networks
Complimentary subscription to the Association's AeroSpace Singapore magazine.
Receive regular circulars on Singapore regulatory updates, industry events and business developments.
Take advantage of us as a one-stop centralised information centre on the Singapore aerospace industry
Special invitations to AAIS activities which involve business leaders and Government officials (by invitation only).
Gain access to business opportunities in the local aerospace industries (through participation in trade shows and exhibitions).
B2B meeting with Singapore companies
Marketing & Outreach Opportunities
Preferential advertising rates for the Asia-Pacific Aviation Directory, Singapore Aviation Industry Directory, Singapore Aerospace Suppliers' Directory, as well as AeroSpace Singapore.
Gain access to a comprehensive pool of locally-based aerospace companies that carry out nose-to-tail MRO services from airframe maintenance, to engine overhaul, to aircraft modifications and conversion, as well as manufacturing companies that produce engine gears, valves and galley equipment, through networking activities (by invitation only).
Develop and maintain partnerships with local government organisations and local stakeholders in identifying solutions through the Association's regular dialogue sessions.

Capability Development & Support
Opportunity to participate in local workshops/seminars with local and foreign best-in-class providers, which include AS Awareness, Nadcap training and more.
Enjoy consultancy services at a preferential rate, offered by the Association in areas such as ISO and AS Certification, LEAN and ERP health checks and detailed consultancy, customised training and much more.
Business support services including access to serviced office (by arrangement), meeting facilities, Panel of Experts and more.
The IAP is only open to non-Singapore registered entities.
Participation is on a yearly basis and the following fees will apply:
One-time entrance fee of S$2,140 w/GST (S$2,000)
Annual fee at S$2,675 w/GST (S$2,500)