AAIS held our second annual New Members' Night on 7 June 2023 at the Singapore Island Country Club. The event was held to welcome new corporate members that had joined AAIS during the past year.
The warm glow of the sunset over the golf course provided the perfect backdrop, as we sat down to drinks and a great dinner amongst friends old and new.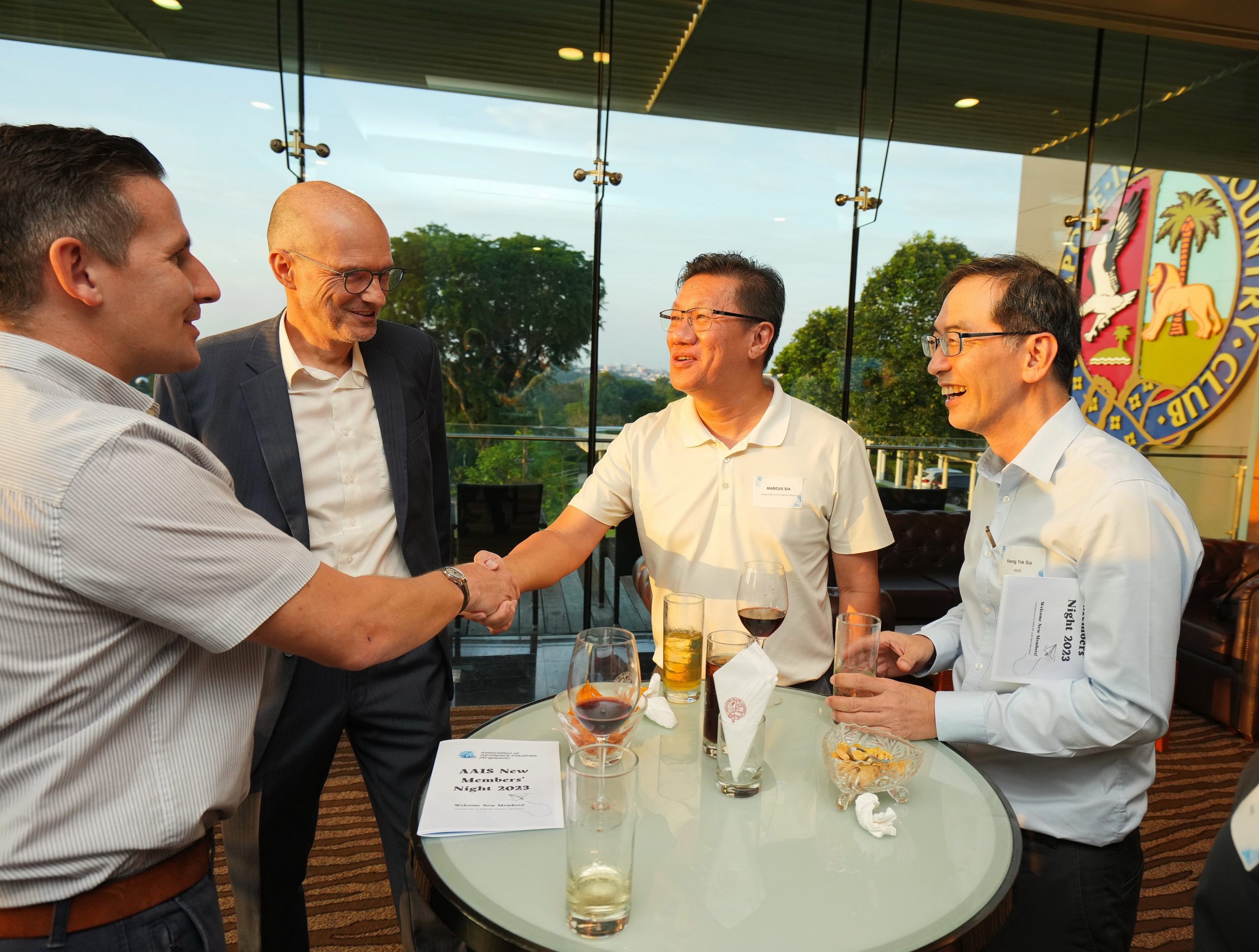 The programme commenced with the introduction of the AAIS Management Committee to new members. During dinner, AAIS President Mr Wong Yue Jeen warmly welcomed our new members, highlighting the work of the Association and importance of collaboration amongst members on topics like safety, quality, and transformation.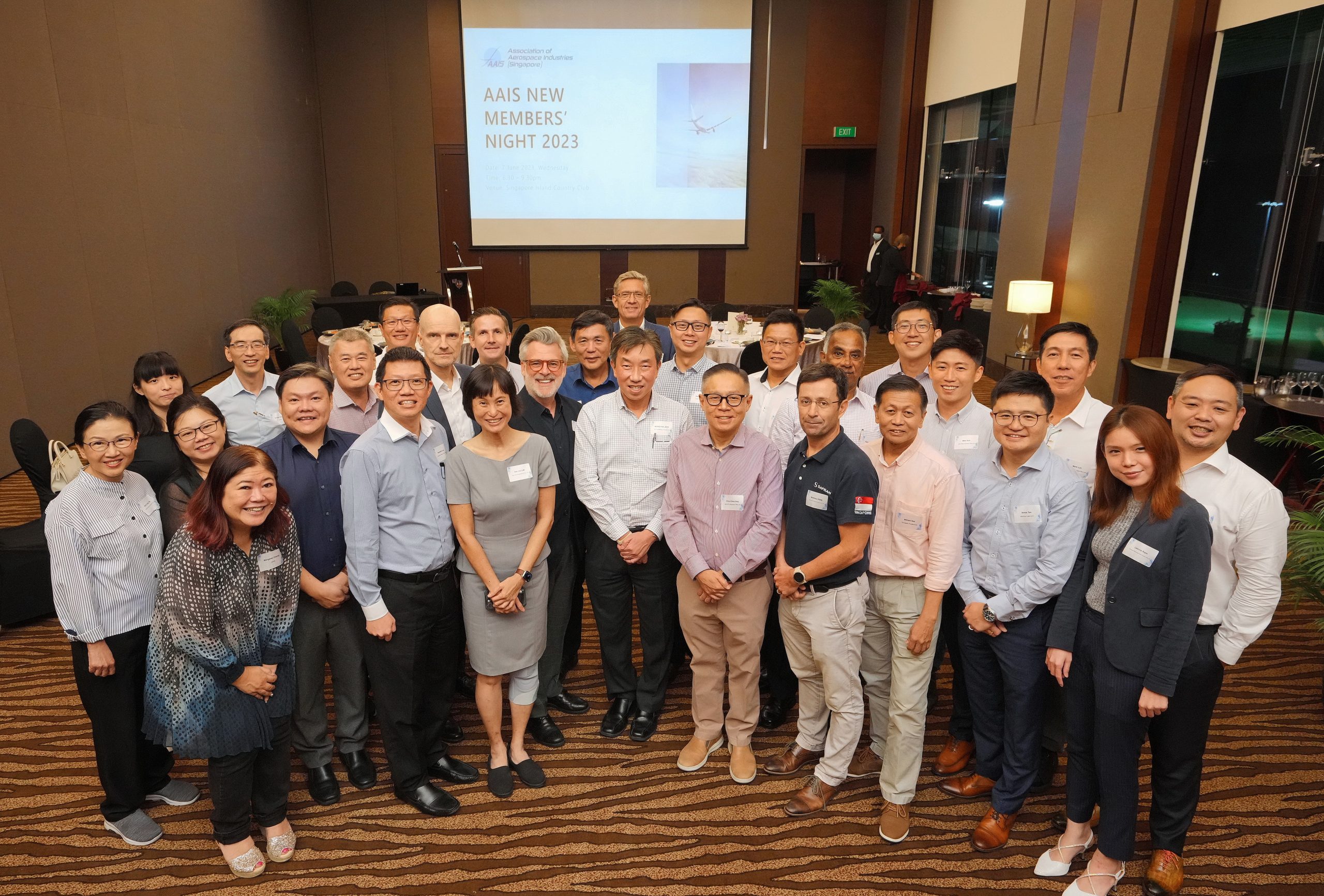 It was an enjoyable evening for all, as new connections were made over dinner and drinks. We thank all participants for their attendance and look forward to meeting again at our upcoming events!