AeroPartners Golf Tournament Singapore 2018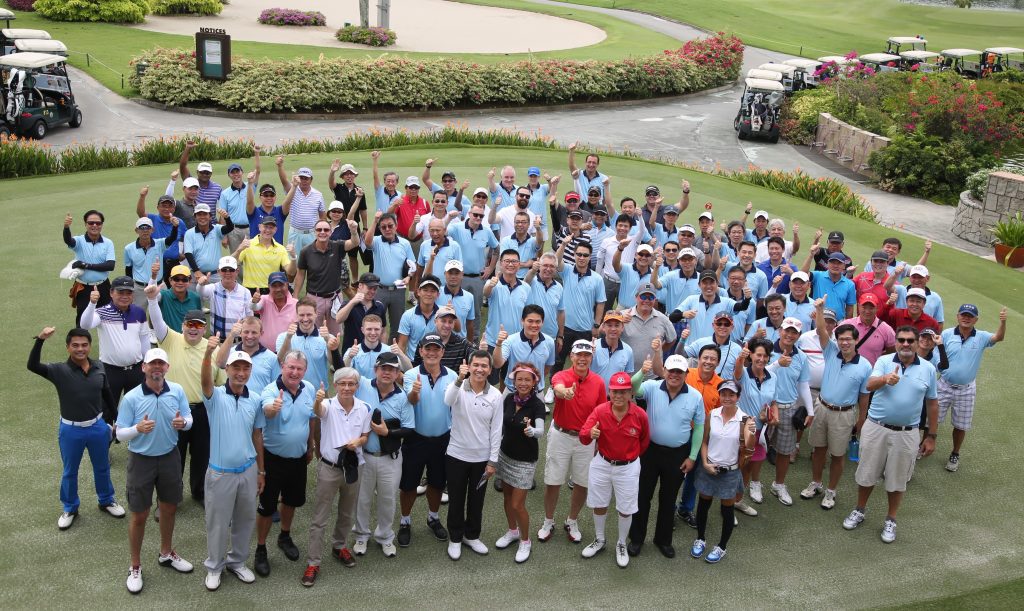 It's that time of year again to save the date for what has become a premier event in our aerospace community !!
Date: 17 August 2018 (Friday)
Time: 11 AM lunch and registration, followed by a 1 pm shot-gun start
Venue: Garden Course, Tanah Merah Country Club
The day will be full of activities, which includes a registration welcome package, lunch, an exciting round of golf, a delicious dinner, great entertainment, and lots of prizes for the lucky winners! On the golf course, we will again feature our signature "Tequila Hole", supported by the continuous flow of cold drinks distributed by our roving buggy!
As in previous years, your generous participation will make a difference to the children at the Cerebral Palsy Alliance Singapore (CPAS).
Registration is on a first-come-first-served basis, so please send your completed Participation Form to AAIS, as soon as possible.
If you are not able to play golf, we also welcome you to just join us for dinner and networking.
With kind regards,
Jeff LaBranche
Organizing Chairman, APGT 2018
APGT Committee Members:
Tin Ho
Todd Keeler
Freddie Lee
Jeffrey Lee
Related Events