An innovative Aerospace community for a sustainable future
The Association of Aerospace Industries (Singapore) or AAIS, is a not-for-profit, member-based organisation established in 2003, to promote the development of Singapore as a leading aerospace hub.
AAIS held its Industry Engagement session with the government economic agencies - EDB, A*STAR and JTC - on 17 May 2019 at the InterContinental Hotel. We were also pleased to welcome the attendance of Enterprise Singapore, Workforce Singapore and SkillsFuture...
read more
In partnership with the National Additive Manufacturing Innovation Cluster (NAMIC), AAIS co-organised a workshop on 3D-Printing in the Aerospace Sector on 6 May 2019.  The workshop provided the latest industry updates on Additive Manufacturing applications in...
read more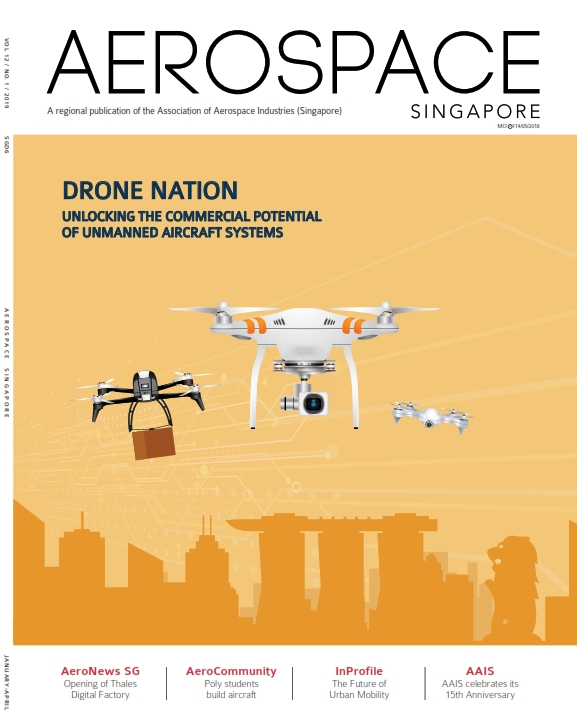 Aerospace Singapore — an industry magazine by AAIS
Get Volume 12 No. 1 today! Read the Feature article and Subscribe Now.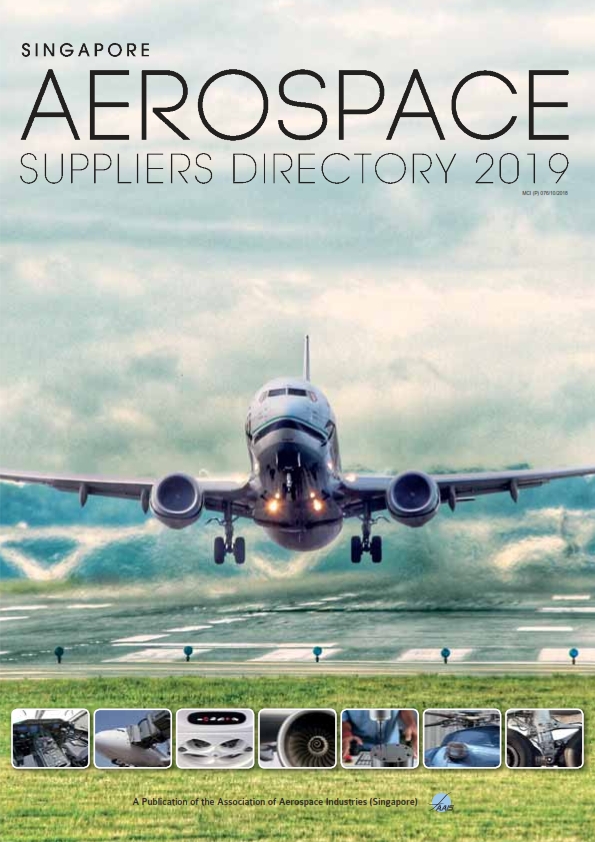 Singapore Aerospace Suppliers Directory
SASD 2019 is out now! Subscribe to receive a hardcopy or find out more.
AAIS Digitalisation Programme
The AAIS Digitalisation Programme aims to facilitate the industry's digital transformation, raising the global competitiveness of the Singapore aerospace industry. We do this through platforms that facilitate our members in embarking on their own transformation roadmap.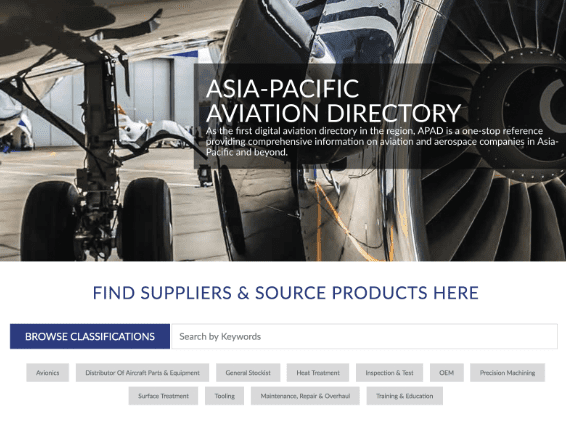 Asia-Pacific Aviation Directory
The Asia-Pacific Aviation Directory (APAD) is a one-stop digital reference for comprehensive information on aviation suppliers and service providers in Asia-Pacific and beyond. Browse, search and review suppliers based on your criteria, needs and location, and make direct and instant contact with companies that fulfil your requirement.
SIGN UP FOR OUR NEWSLETTER