AAIS President Mr Philip Quek outlines our recent activities and upcoming initiatives in the first of his biannual letters
An innovative Aerospace community for a sustainable future
The Association of Aerospace Industries (Singapore) or AAIS, is a not-for-profit, member-based organisation established in 2003, to promote the development of Singapore as a leading aerospace hub.
The Association of Aerospace Industries (Singapore) and the German Aerospace Industries Association (Bundesverband der Deutschen Luft- und Raumfahrtindustrie e.V. – BDLI) have signed a Memorandum of Understanding (MOU) on 25 April 2018. This was aimed at fostering closer links and exploring opportunities for collaborative activities.
read more
Co-organised by JTC, AAIS and the Aerospace Engineering Sector Coordination Team, the inaugural "Aerospace Day" was held on 25 April 2018 at The Oval @ Seletar Aerospace Park. A highlight of the programme was the facility tours, where students were given a chance to visit at least two different companies in Seletar, where they got to learn about the range of job types and career opportunities available.
read more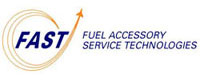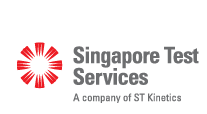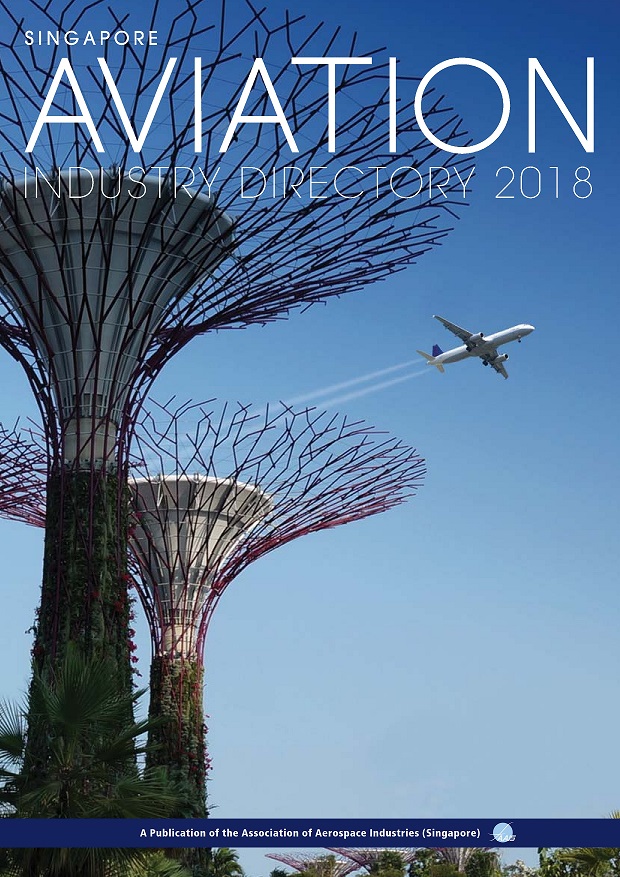 Singapore Aviation Industry Directory
SAID 2018 is out now! Subscribe to receive a hardcopy or find out more.
Aerospace Singapore — an industry magazine by AAIS
Get Volume 11, No. 1 today! Read the Feature article and Subscribe Now.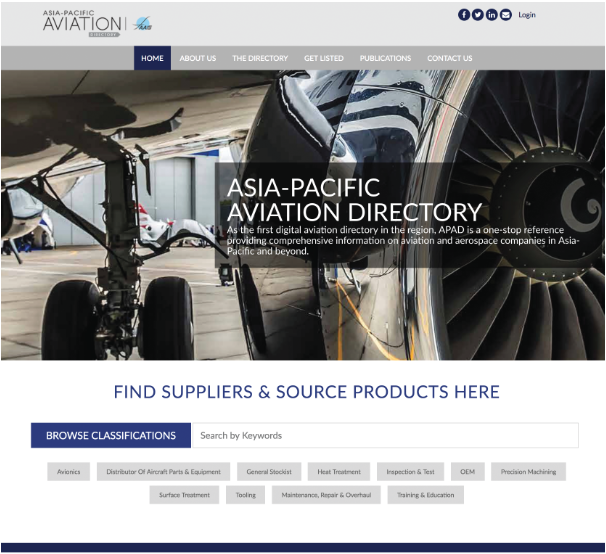 Asia-Pacific Aviation Directory
The Asia-Pacific Aviation Directory (APAD) is a one-stop digital reference for comprehensive information on aviation suppliers and service providers in Asia-Pacific and beyond. The first of its kind in the region, this unique online business directory allows companies the ability and flexibility to showcase the most detailed and up-to-date information on their products and services. Users can easily browse, search and review suppliers based on their criteria, needs and location, and make direct and instant contact with companies that fulfil their requirement. Don't miss this opportunity to showcase your business alongside other companies seeking to participate in the Asia-Pacific market.
SIGN UP FOR OUR NEWSLETTER