AAIS President Mr Philip Quek outlines our recent activities and upcoming initiatives in the second of his biannual letters.
An innovative Aerospace community for a sustainable future
The Association of Aerospace Industries (Singapore) or AAIS, is a not-for-profit, member-based organisation established in 2003, to promote the development of Singapore as a leading aerospace hub.
A roundtable for the UAS community was co-hosted by the Association of Aerospace Industries (Singapore) and Enterprise Singapore on 16 Aug 2018. Participants included representatives from UAS manufacturers, service providers, technology providers, ANSPs, VCs and...
read more
AAIS welcomed a delegation from Oman Aviation Group (OAG) to Seletar Aerospace Park on 14 August 2018. The OAG was recently formed to be the government arm for Aviation development, with responsibility for Oman Air, airport management and air traffic services. The...
read more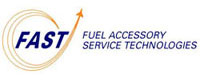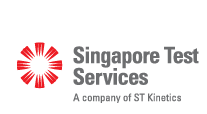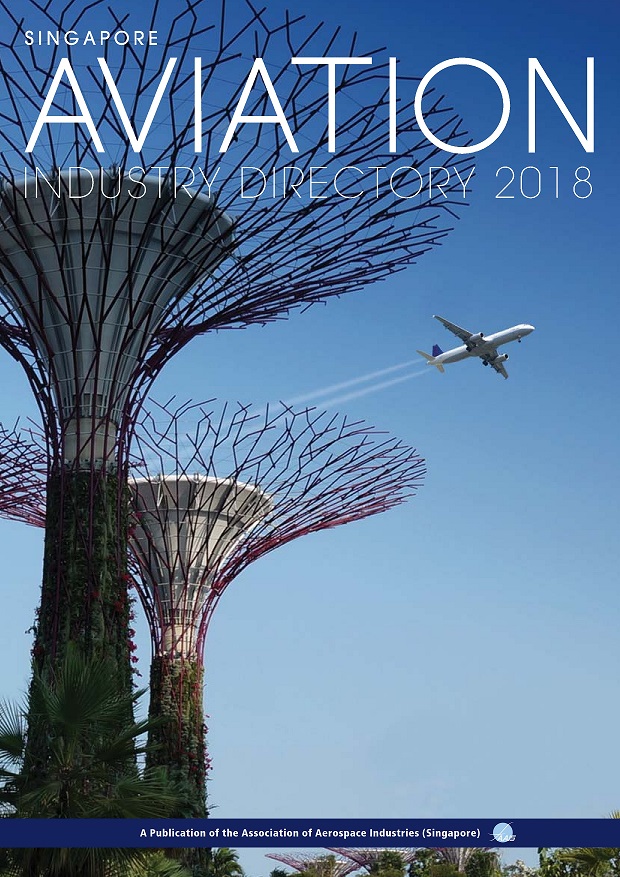 Singapore Aviation Industry Directory
SAID 2018 is out now! Subscribe to receive a hardcopy or find out more.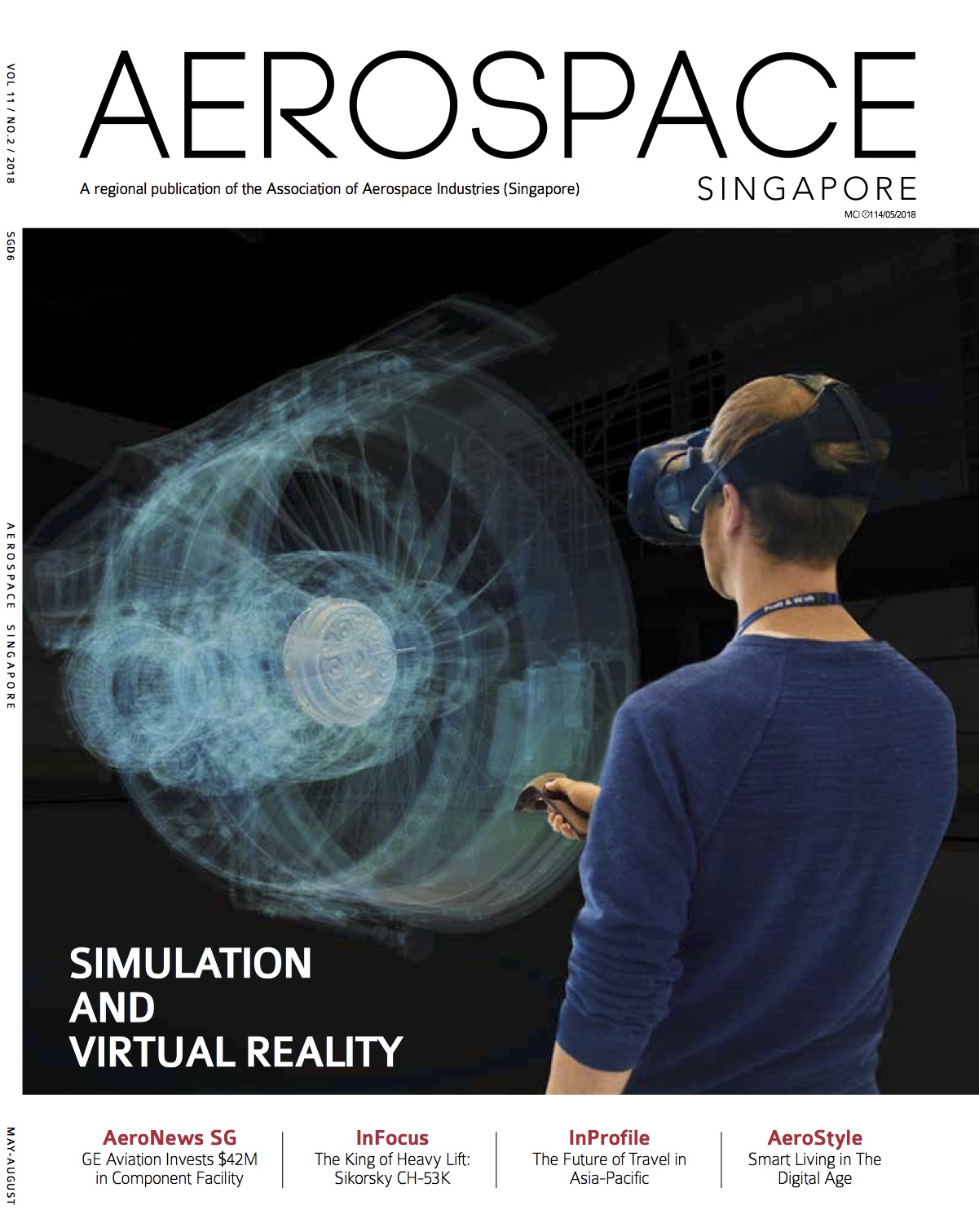 Aerospace Singapore — an industry magazine by AAIS
Get Volume 11, No. 2 today! Read the Feature article and Subscribe Now.
AAIS Digitalisation Programme
The AAIS Digitalisation Programme aims to facilitate the industry's digital transformation, raising the global competitiveness of the Singapore aerospace industry. We do this through platforms that facilitate our members in embarking on their own transformation roadmap.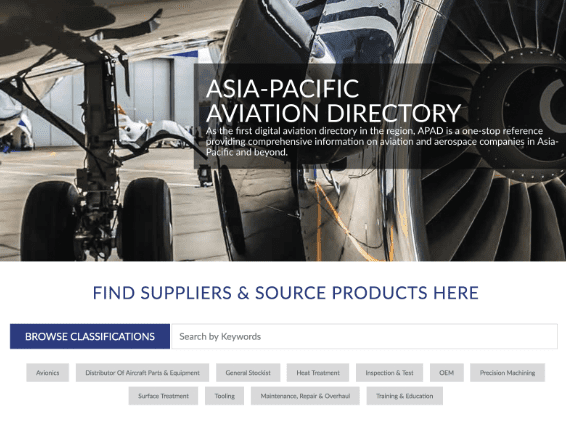 Asia-Pacific Aviation Directory
The Asia-Pacific Aviation Directory (APAD) is a one-stop digital reference for comprehensive information on aviation suppliers and service providers in Asia-Pacific and beyond. Browse, search and review suppliers based on your criteria, needs and location, and make direct and instant contact with companies that fulfil your requirement.
SIGN UP FOR OUR NEWSLETTER