An innovative Aerospace community for a sustainable future
The Association of Aerospace Industries (Singapore) or AAIS, is a not-for-profit, member-based organisation established in 2003, to promote the development of Singapore as a leading aerospace hub.
March 7

-

March 8

March 8 @ 8:00 am

-

March 9 @ 5:00 pm

March 16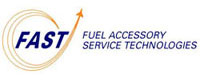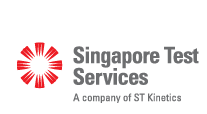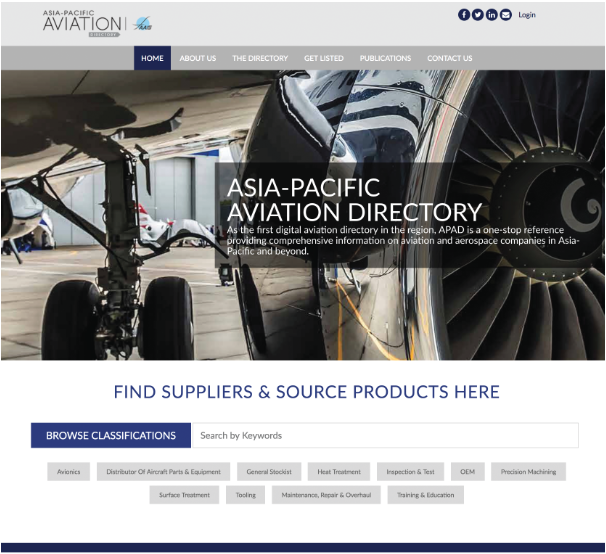 Asia-Pacific Aviation Directory
The Asia-Pacific Aviation Directory (APAD) is a one-stop digital reference for comprehensive information on aviation suppliers and service providers in Asia-Pacific and beyond. The first of its kind in the region, this unique online business directory allows companies the ability and flexibility to showcase the most detailed and up-to-date information on their products and services. Users can easily browse, search and review suppliers based on their criteria, needs and location, and make direct and instant contact with companies that fulfil their requirement. Don't miss this opportunity to showcase your business alongside other companies seeking to participate in the Asia-Pacific market.
SIGN UP FOR OUR NEWSLETTER