AAIS President Mr Philip Quek outlines our recent activities and upcoming initiatives in the first of his biannual letters
An innovative Aerospace community for a sustainable future
The Association of Aerospace Industries (Singapore) or AAIS, is a not-for-profit, member-based organisation established in 2003, to promote the development of Singapore as a leading aerospace hub.
AAIS was pleased to welcome a business delegation from Italy to the Seletar Aerospace Park (SAP) on 11 April 2018. The visit, supported by EDB, was arranged as part of the programme for the Ambrosetti ASEAN-Italy dialogue, held to foster economic cooperation between ASEAN and Italy. Participants of the visit included representatives of Italian companies from aviation and aerospace subsectors such as cargo, space, robotics and automation solutions providers and parts suppliers.
read more
The atmosphere was electric at the Indoor Premier Pitch @ Turf City on 17 March 2018 as teams gathered for the Annual AAIS Futsal Tournament 2018. A total of 24 teams participated in the event this year, representing various sub-sectors of the aerospace industry. Read more to find out about the tournament and enjoy photos from the event…
read more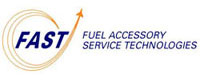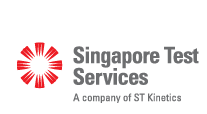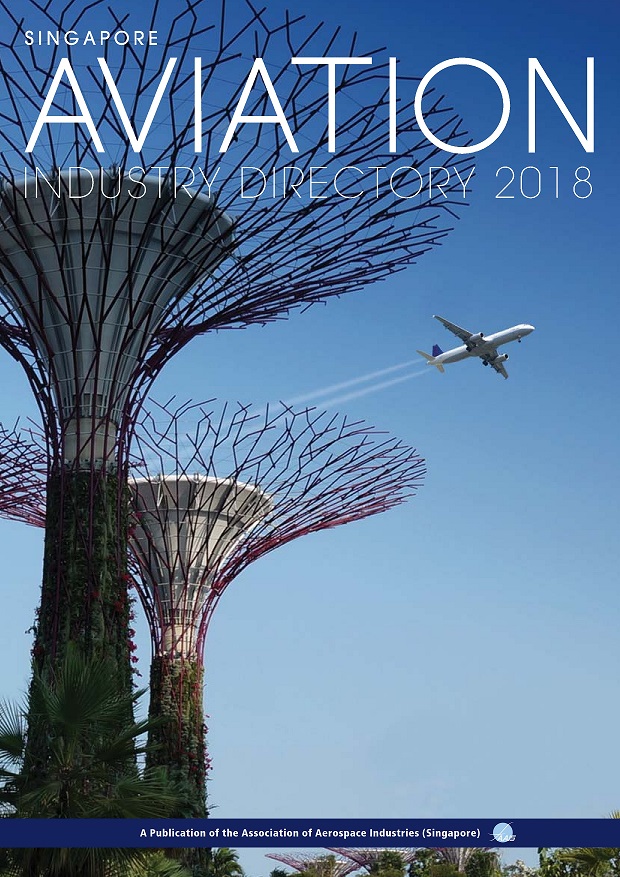 Singapore Aviation Industry Directory
SAID 2018 is out now! Subscribe to receive a hardcopy or find out more.
Aerospace Singapore — an industry magazine by AAIS
Get Volume 11, No. 1 today! Read the Feature article and Subscribe Now.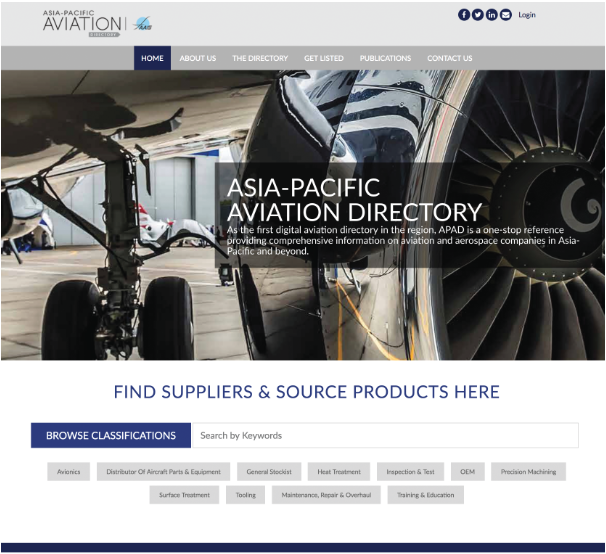 Asia-Pacific Aviation Directory
The Asia-Pacific Aviation Directory (APAD) is a one-stop digital reference for comprehensive information on aviation suppliers and service providers in Asia-Pacific and beyond. The first of its kind in the region, this unique online business directory allows companies the ability and flexibility to showcase the most detailed and up-to-date information on their products and services. Users can easily browse, search and review suppliers based on their criteria, needs and location, and make direct and instant contact with companies that fulfil their requirement. Don't miss this opportunity to showcase your business alongside other companies seeking to participate in the Asia-Pacific market.
SIGN UP FOR OUR NEWSLETTER